Logitech HD Webcam C615 offers swiveling, twisting Full HD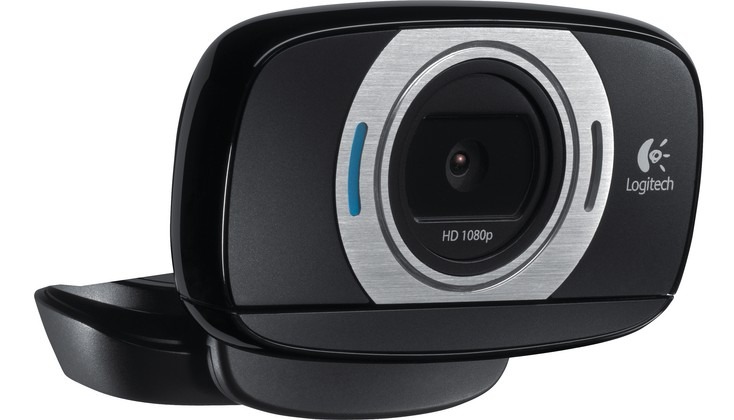 Logitech has outed its latest webcam, the Logitech HD Webcam C615, and as the name suggests it's all about the high definition visuals. Capable of streaming 720p HD through Skype, FaceTime for Mac or other video conferencing services, as well as recording 1080p HD local clips, the C615 has a nifty rotating mount that can either clip to your laptop or attach to a tripod.
In fact, the camera can rotate 360-degrees, and Logitech supplies a three foot USB extension cable (along with the three foot fixed cable on the webcam itself) so if you can't find a good angle then you probably need to go to a yoga class. Both PC and Mac are supported, there's integrated autofocus that's good for objects up to 10cm from the lens, and up to 8-megapixel interpolated stills.
Various apps are bundled, including face-recognition login, video editing software, video effects and Logitech's own Vid HD conferencing app. The Logitech HD Webcam C615 is on sale in the US now, priced at $79.99, and will drop in Europe and Asia come September 2011.