Logitech Harmony gets Amazon Alexa support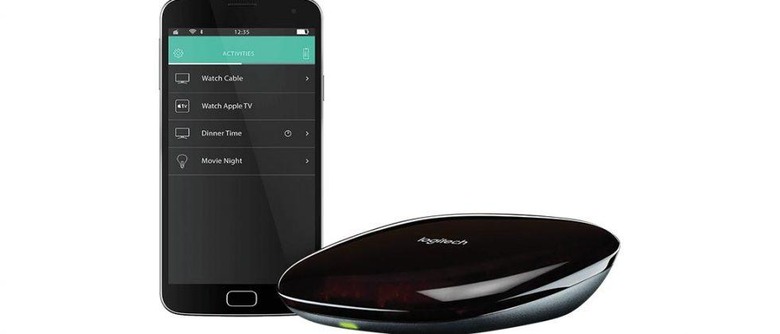 Logitech Harmony has received Amazon Alexa support, it has been announced. Those with a Logitech Harmony Hub can interact with their entertainment room devices using an Amazon Alexa device like the Echo or Echo Dot. This marks the latest instance in which Amazon's personal assistant devices can be used to control and interact with connected 'smart' Internet of Things devices.Amazon Echo Dot Review: Alexa goes everywhere
The Logitech Harmony Hub allows someone to control their WiFi, Bluetooth and IR devices using either the iOS or Android app. Logitech says the Hub supports more than 270,000 home entertainment devices across 6,000+ brands. The idea is that you can control, for example, your TV and speaker system with the same device rather than having multiple remotes around.
In that case, though, you still have to use the smartphone, which is now itself an inconvenience compared to the available technology. Namely, voice control. So with Amazon Alexa support, users can now tell Alexa to turn on their TV or something similar via Echo, and it'll communicate the command to the Harmony Hub, which then performs the action.
Speaking about the new support, Logitech's Renee Niemi said:
"This new capability is both practical and fun for our users. We've been working closely with Amazon to deliver robust voice control of your smart home using a Harmony hub-based remote and an Alexa-enabled device — and if you don't have Harmony yet, just say 'Alexa, order a Harmony Hub' and have one delivered."
The Alexa support has arrived for Harmony customers in the United States and will be arriving soon in the UK. You'll need the Alexa app and in it you'll have to add the 'Harmony' skill.