Logitech Harmony 510 universal remote released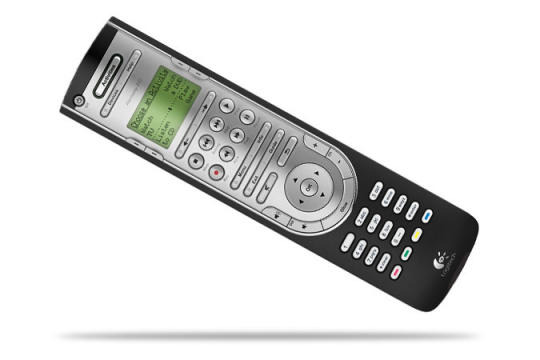 We don't cover universal remotes all that often here on SlashGear, but this one is definitely worth noting. Logitech released the Harmony 510 today, which–while entry-level–sports numerous features and brings a cool design to a wider consumer market.
Priced at under $100, this universal remote falls in line with the 500-series, though sports new colors and a slightly different keypad. Besides a few relabeled buttons, a couple less keys and other changes, this remote is practically a mirror image of the Harmony 550 and actually looks very much like the Harmony 525–a European model.
Now, this Logitech is not exactly anything new or different, but it's low-price and basic features make it an attractive buy for general consumers. However, if you already have one of the 500-series, you might not want to update just yet.
[via Crave at CNET]