If you find yourself currently addicted to World of Warcraft Classic, then you might want to have a look at Logitech G's latest mouse. Today the company revealed the G604 Lightspeed, stating that this new mouse is made with battle royale, MMO, and MOBA players in mind. Of course, one look at the mouse is enough to give that away, as it's covered in buttons.
In all, Logitech says that the G604 Lightspeed has 15 programmable buttons, so if you're playing through WoW Classic for instance, you can map important skills or macros to each one to give you a leg up while playing the game.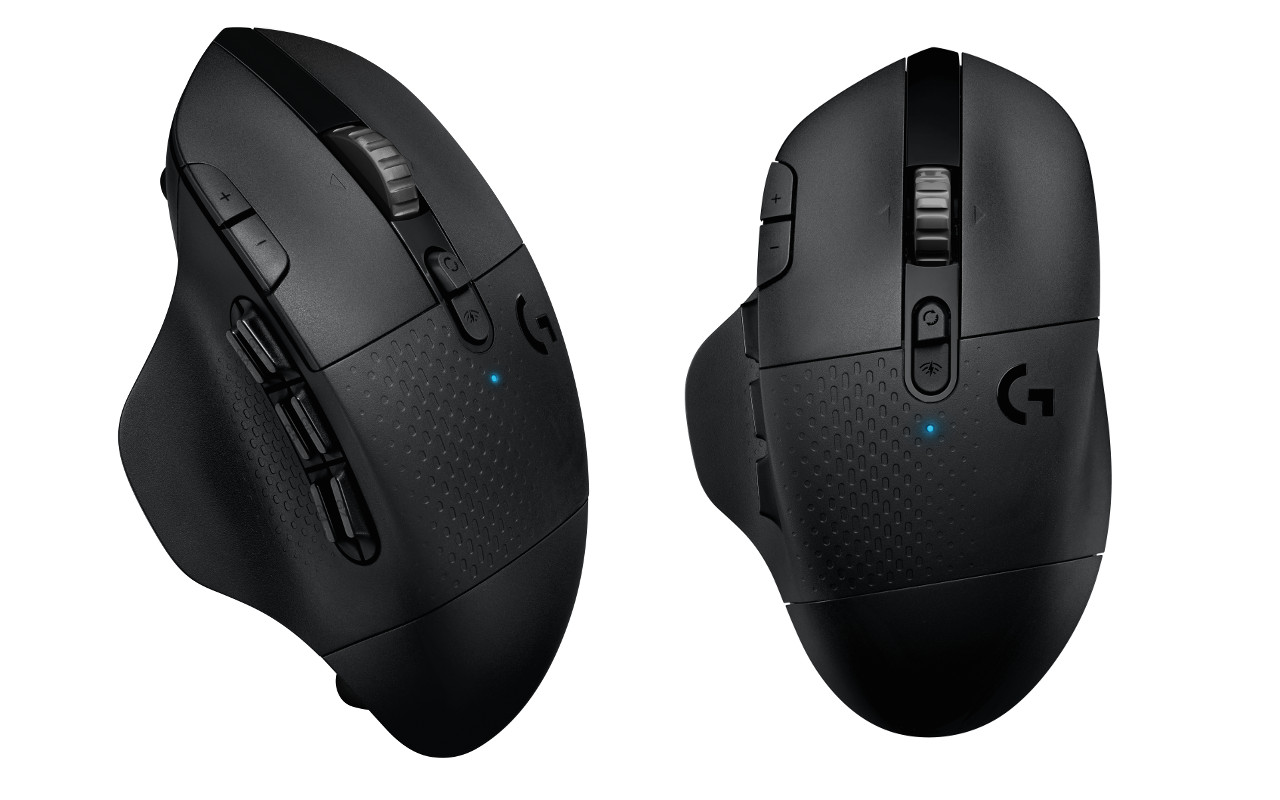 Those who have been following Logitech G's peripherals over the past couple of years are probably already well acquainted with Lightspeed, which is the company's low-latency wireless tech. The presence of Lightspeed is always a plus, but if you'd rather use Bluetooth instead, the G604 has that too.
In fact, since the mouse uses both Lightspeed and Bluetooth, you can sync the mouse the two different computers (one using Lightspeed and the other using Bluetooth) and swap between them by clicking a button on the mouse. The mouse is also outfitted with Logitech's HERO 16K sensor for better precision, which has been slowly replacing the original HERO for a while now
Battery life on the G604 seems pretty solid as well – Logitech says that users can expect 240 hours of battery life while using Lightspeed and 5.5 months on Bluetooth. That's made even more impressive by the fact that the G604 is powered by a single AA battery, so you won't have to spend an arm and a leg constantly restocking on them. The G604 Lightspeed runs $99.99, so while it isn't as costly as some of Logitech G's accessories, it's definitely still up there. The mouse is up for pre-order today from Logitech's website.