Logitech G502 Proteus Core mouse boasts 12,000 dpi sensor and surface tuning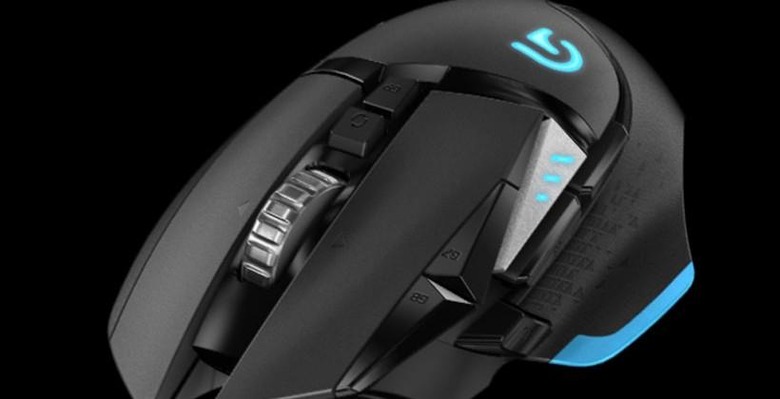 Logitech has unveiled it latest gaming mouse called the G502 Proteus Core. The mouse has a lot of features that aim at allowing the gamer to customize the mouse to suit their needs and style of playing. One of the big features of the mouse is that is has lots of resolution with a large range running from 200 dpi up to 12,000 dpi.
Logitech also builds in advanced surface and weight tuning to allow the user to customize the feel of the mouse in the hand. Users can calibrate the sensor in the mouse to a specific gaming surface's characteristics for reflectivity for optimal performance. That means that the gamer can tune the mouse so that it operates optimally no matter the surface they place it on.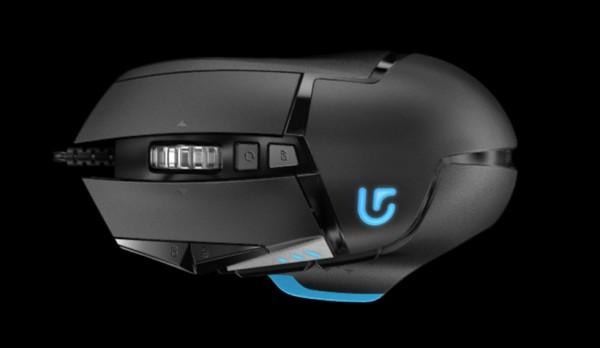 Most PC gamers know that if a surface is more reflective, it can mess with the tracking of the mouse when gaming, especially during fast movement. The weight tuning capability of the G502 allows the user to adjust the weight of the mouse in the hand and the center of balance for the mouse with up to five 3.6g weights that can be placed inside.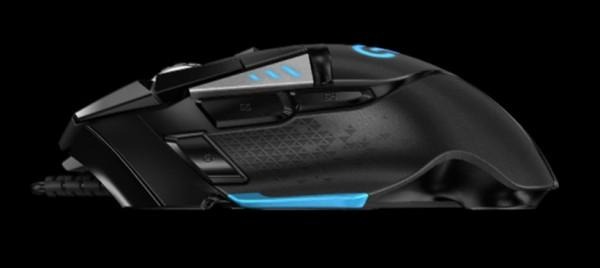 Logitech gave the G502 11 programmable buttons that can be programmed to reassign any command or macro to the buttons using software. To keep those programmed buttons and macros in place, the mouse has its own 32-bit ARM processor and onboard memory. Logitech also uses mechanical micro-switches under every mouse button for tactile feedback and long life. Logitech's G502 will ship this month for $79.99.
SOURCE: Logitech