Logitech G305 gaming mouse serves up LIGHTSPEED tech on a budget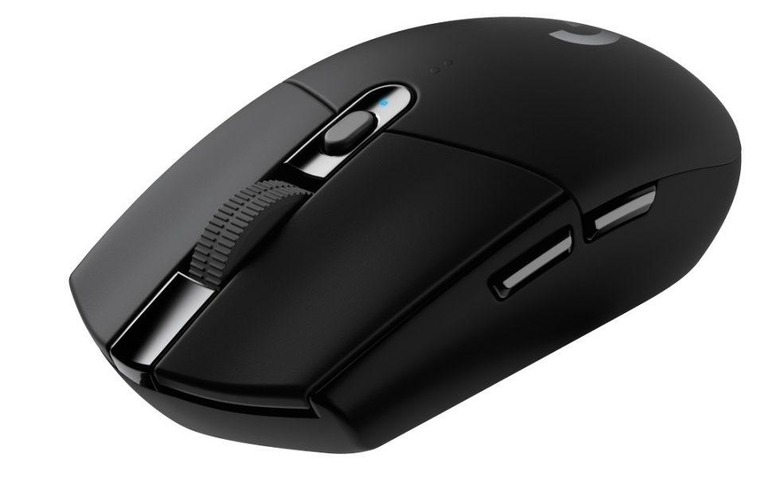 Logitech has a pretty impressive lineup of gaming mice available through its G series, but a big problem for some is their high prices. Logitech is offering up a solution to that issue with the new G305, a wireless mouse that offers many of the features of Logitech's top-of-the-line mice in a budget friendly package. Of course, that lower price also means that there are a few concessions to be made, but all in all, the G305 sounds like a decent mouse that boasts some of Logitech's popular features.
Let's start with the price: the G305 will run $59.99, which is significantly less than the G703 and G903, which cost $99.99 and $149.99, respectively. The G305 uses Logitech's LIGHTSPEED technology, which cuts back on latency to the point where most PC gamers will never notice a difference between it and their wired mice.
READ MORE: Logitech Powerplay reviewWhen I reviewed the G703 and the G903 earlier this year, I said that they made a really good argument for ditching your wired mouse, and it was largely because of LIGHTSPEED technology. I also said that because the Powerplay mouse mat – which the G703 and the G903 are both compatible with – meant you never need to charge your wireless mouse. The G305, however, isn't compatible with the Powerplay mat, and is instead powered by a single AA battery.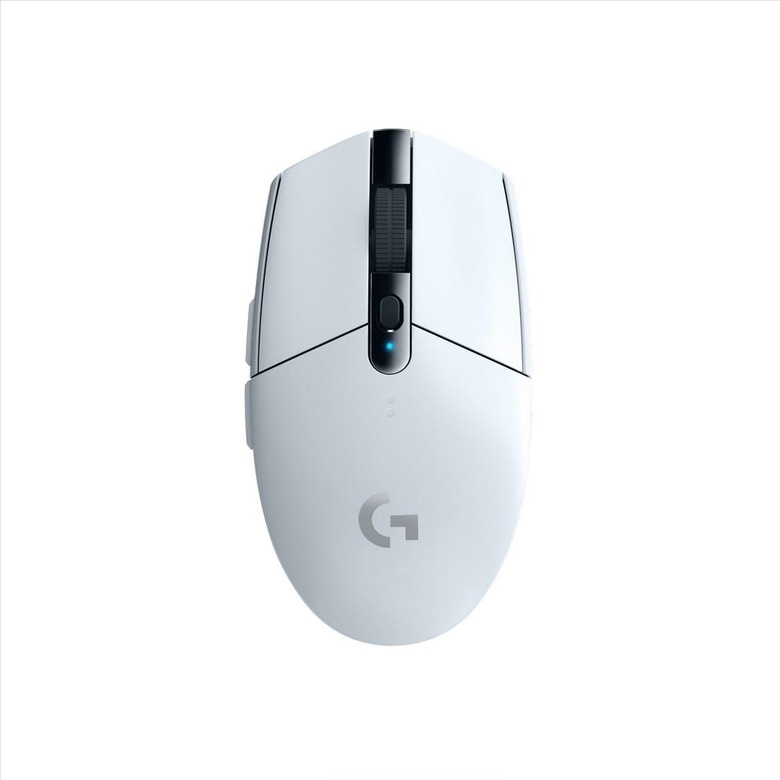 In addition to LIGHTSPEED wireless, the G305 also uses Logitech's 400 IPS, 12,000 DPI HERO sensor. The mouse is said to last up to 250 hours of "continuous gameplay" on a single battery, boasting a 1ms report rate the entire time. If you don't need a report time that fast, you can instead switch the G305 to endurance mode using Logitech Gaming Software to extend battery life to up to nine months.
So, while the G305 might not boast all of the features of the G703 or G903, it still sounds like a capable mouse that's available at a much more affordable price than its big brothers. I'll have a review of the G305 coming up in the next few days, but those of you who are already convinced can pre-order one at Logitech's website beginning today.