Logitech G Pro gaming mouse goes wireless with PowerPlay and Lightspeed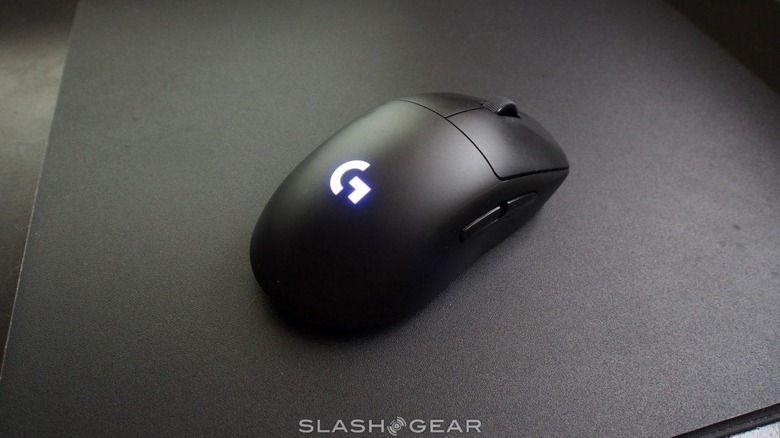 It isn't very often that you hear about pro gamers using wireless mice, but Logitech is hoping to change that with a new iteration of the G Pro. The G Pro Wireless Gaming Mouse, as it's officially called, was developed with feedback from pro gamers in mind, and features many of the technologies we've seen in recent mice released under the Logitech G umbrella. This includes things like Logitech's HERO sensor, along with Lightspeed and PowerPlay support as well.
In that way, it's almost like the culmination of what Logitech has been working toward with gaming mice like the G703 and the G903. The G Pro Wireless mouse has a design might strike some as familiar, as it shares some aspects with the G403. In fact, Logitech says that it took the left-side design of the G403 and mirrored it to the right side to create an ambidextrous gaming mouse in the G Pro Wireless, putting truth to the phrase "if it ain't broke, don't fix it."
The G Pro Wireless features a new and improved HERO sensor: the HERO 16K. Like its predecessor, one of the main draws of the HERO 16K is that it's power efficient, but this iteration has a DPI range of 100-16,000. Latency is always a concern with gaming mice – especially among pros – so Logitech assures that the G Pro is free from mouse smoothing and filtering.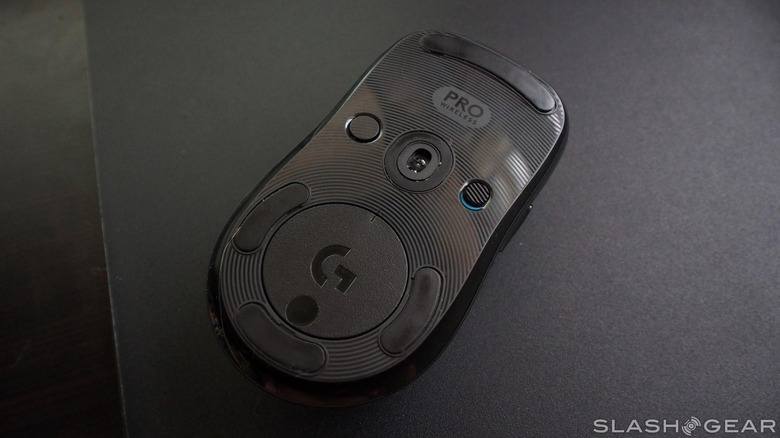 Those of you who are already using a PowerPlay mousepad with something like the G903 will be able to use it with the G Pro Wireless as well, allowing you to wirelessly charge your mouse as you use it. Lightspeed technology, on the other hand, attempts to shake the widely-held belief that wireless mice have an inherently longer response time than wired ones, as it brings the report rate of the G Pro Wireless down to 1ms.
I've been using the G Pro for a few days, and while a full review is coming soon, I can say now that the mouse feels like an evolution of the G703 and G903, two mice that I enjoyed greatly. Being developed with pros in mind, Logitech has given specific attention to the overall weight of the mouse, and this is definitely among the lightest gaming mice I've used.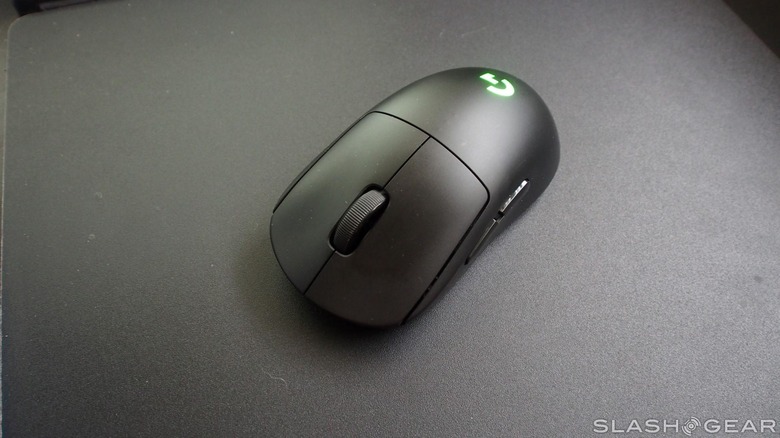 So far, I'm really enjoying the mouse, but Logitech fans know that the Pro branding doesn't come cheap. The G Pro Wireless will set you back $149.99, and if you're looking to add a PowerPlay mousepad into the mix, you're looking at another $100. That's a lot to ask someone to spend on a mouse, let alone a mouse and a mousepad, and I worry that the G Pro's high price might hold it back at retail.
It is worth pointing out, however, that Logitech also has a new, wired mouse that seems to be a follow-up to 2016's Logitech Pro. Like the G Pro Wireless, the new G Pro also uses a HERO 16K, but without the need for Lightspeed and PowerPlay tech, you end up saving quite a bit of money with a final price that clocks in at $69.99. That could be a far better option for someone who likes what the HERO 16K sensor has to offer but doesn't want to shell out the hefty buy-in price of the G Pro Wireless.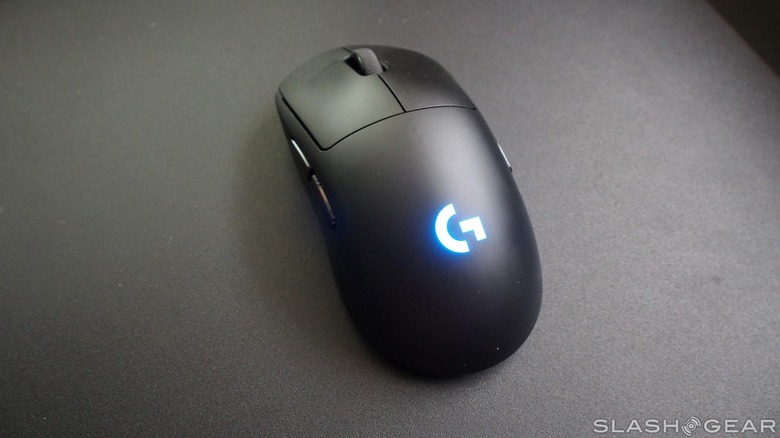 In any case, I'll keep using these mice over the next few days and report back with a full review soon. In the meantime, head down to the comments section and let us know what you think about these new gaming mice from Logitech.