Logitech G Pro gaming headset is made for esports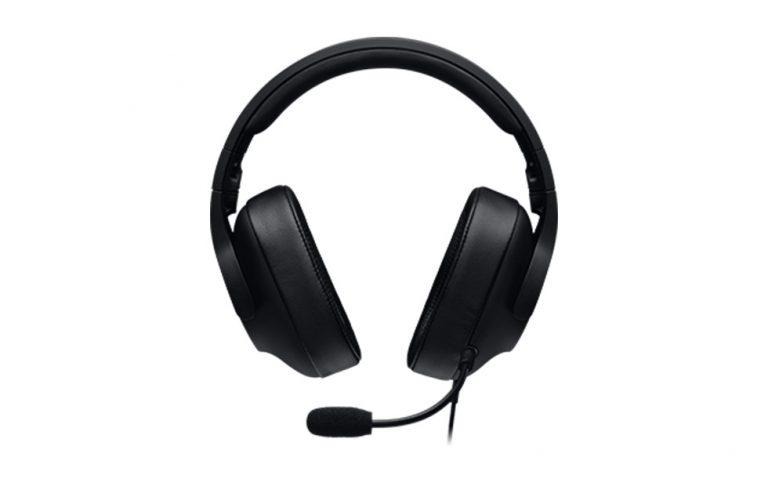 Logitech has launched its new G Pro gaming headset, a model with a simple, clean design that contrasts nicely with the over-the-top, garish designs used with most competing models. The Logitech G Pro is part of the Logitech G brand, which is itself part of the Logitech portfolio. According to the company, its new G-brand Pro headset offers esports-grade audio performance as well as features important to competitive and pro gamers.
The G Pro headset sports Pro-G drivers, as well as a lightweight design intended to facilitate long-duration gameplay. The ear pads are made with leatherette and said to offer noise isolation, while the condenser microphone is said to offer ultra-clear audio quality. The speakers, meanwhile, present users with "super-efficient detail," according to Logitech, which means being able to hear every small sound including things like footsteps.
Breaking down the details, the G-Pro drivers include a hybrid-mesh material that helps produce high-end audio, according to the company. Adding to that is Logitech G's audio profiles, the combination of which is promised to keep distortion very low while providing "booming bass, clear highs," and more.
Wearers who don't like the leatherette ear pads can swap them out for the included pair of microsuede pads. The microphone, meanwhile, is noise-cancelling with a bendy armature, low signal-to-noise ratio, and greater sensitivity over past Logitech gaming headsets.
Underscoring the company's esport focus is its announcement regarding the G Pro: it's the official headset of the Electronic Sports League (ESL) CS:GO Pro League, ESL One, and ESL Premiership. The company teases that other (unspecified) top players and teams will also be using the G Pro in the future, though it doesn't go into more details about that.
The Logitech G Pro gaming headset will be available in April for $89.99 USD.
SOURCE: Logitech