Logitech G launches four new gaming headsets, including two for battle royale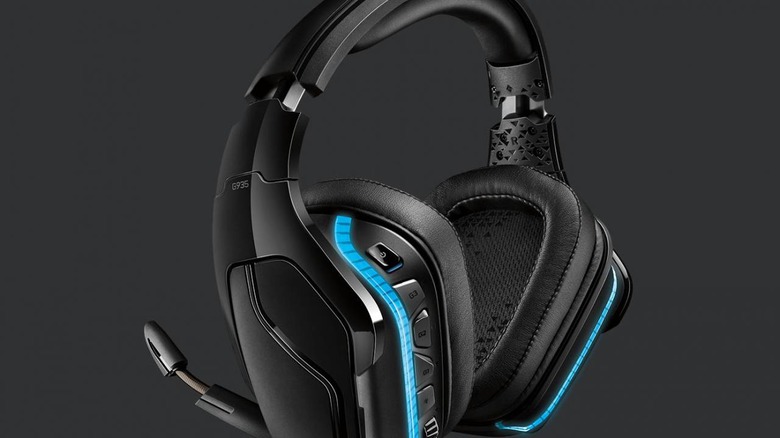 Today, Logitech announced a grand total of four new gaming headsets, which will all be launching under its Logitech G line of peripherals. Two of these headsets are aimed at battle royale enthusiasts, while the other two are, of course, directed more toward the RGB lovers of the world. The four also cover a fairly broad range of price points, going from affordable to a bit on the expensive side of things.
The most expensive headset announced today is the Logitech G935 LIGHTSYNC headset. As the LIGHTSYNC branding suggests, this is the headset that's outfitted with RGB lighting, which customizable through Logitech's G Hub software. You can even synchronize the lighting to your media, be it video games, movies, or music, but good luck actually seeing that synchronization if you plan on using the G935 by wearing it on your head.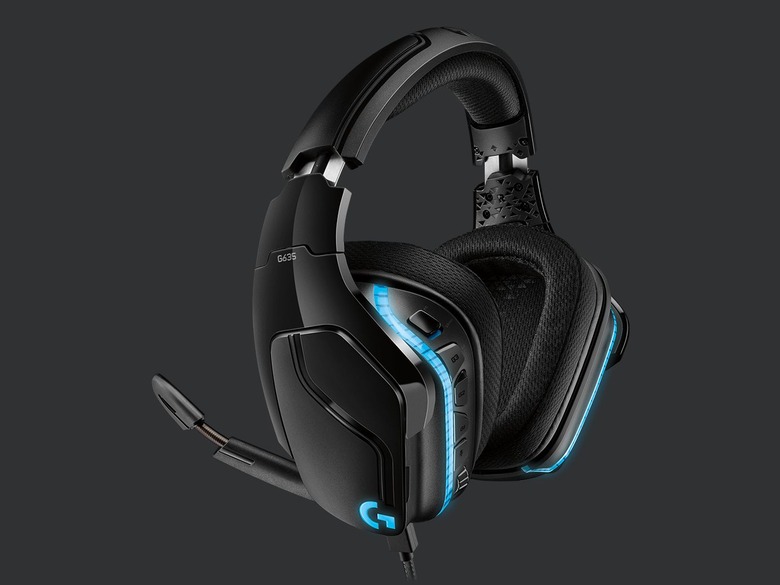 The G935 comes outfitted with leatherette earpads and on-ear volume control. The wireless headphones are also equipped with Logitech's own Pro-G 50mm audio driver and DTS Headphone: X 2.0 surround sound, so they could be useful in multiplayer games where you need to keep track of enemy positioning. The battery on the G935 is good for up to 12 hours of sound, but if you don't want to deal with charging, you can pick up the G635, which is the wired counterpart to the G935.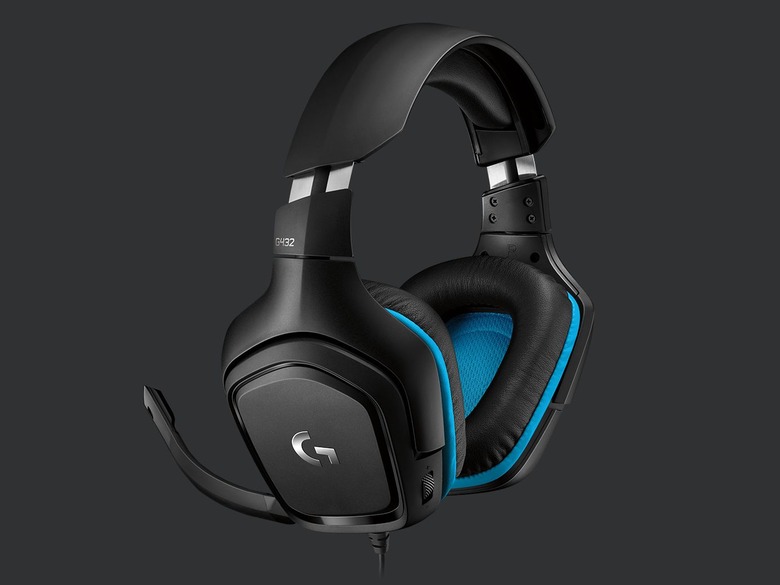 Then we come to the G432 and the G332. These are a bit less expensive than the G935 and G635, and they're also the headsets being marketed toward battle royale aficionados. Once again, we've got 50mm audio drivers in both, though it's worth pointing out that while the G432 supports Headphone: X 2.0, the G332 apparently does not. In any case, both headsets also come with a flip-to-mute microphone attached to them, but there's no RGB in sight.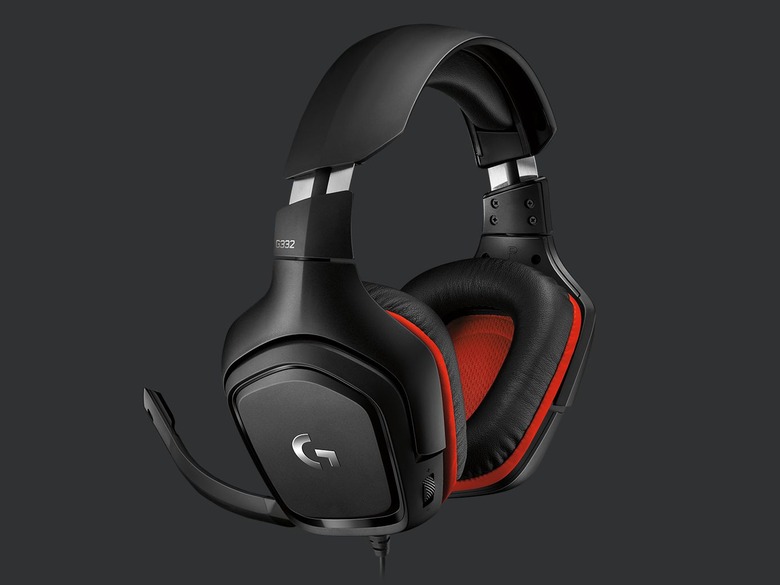 Perhaps the lack of RGB is why the G432 and G332 are priced at $79.99 and $59.99, respectively. The G635, meanwhile, clocks in at $139.99, with the G935 rounding out the bunch at $169.99. All four headsets are up for pre-order on Logitech's website today, with release to follow at some yet-to-be-announced point in February.