Logitech Crayon for iPad releases for everyone next week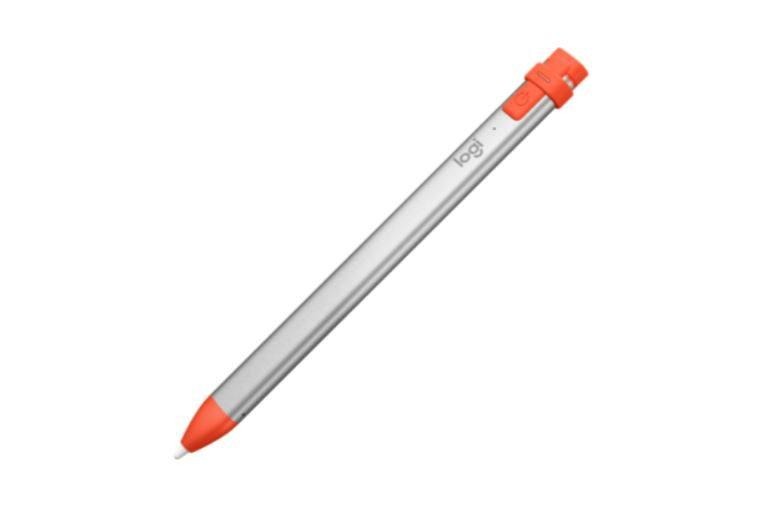 Back when Apple revealed its education-focused iPad refresh earlier this year, Logitech announced an interesting accessory to go along with it. Dubbed the Logitech Crayon, the device can best be described as a third-party Apple Pencil that keeps most functionality intact. Though the Logitech Crayon was only available to education customers for a few months, it's getting ready to launch into general availability.
That, of course, means that soon everyone will be able to buy one, educator or not. Logitech today announced that the Crayon will be available to all consumers beginning on September 12 – a curious release date, as that's also when Apple's iPhone reveal event is set to happen. On that day, it'll go live on Logitech's website, Apple.com, and at Apple stores throughout the US before becoming available everywhere sometime in October.
If you're going to pick up a Logitech Crayon for your iPad, there are a few things you should know. The first is that the Crayon is getting a little bit of a price hike as it heads into general availability. While it was available to education customers for $49.99, that price to jumps up to $69.99 for this launch. Still, compared to the $100 price tag of the Apple Pencil, that's a fairly significant discount.
The Logitech Crayon is only compatible with the 6th-gen, 9.7-inch iPad released earlier this year (models A1893 and A1954) running iOS 11.4 or above. It also doesn't feature the pressure sensing capabilities that the Apple Pencil does, so it may not be a good choice for people who are looking to do a lot of drawing. With the iPad's "palm rejection technology," and a tip that can dynamically change line weight, however, it should still be a good buy for people looking to do things like take notes or markup text.
The Logitech Crayon is charged via Lightning cable and can last up to 8 hours on a full charge. As long as you don't mind the loss of pressure detection, this could certainly be a less expensive alternative to the Apple Pencil. Look for it to land next week.