Logitech Couch Mouse M515 sets sights on your sofa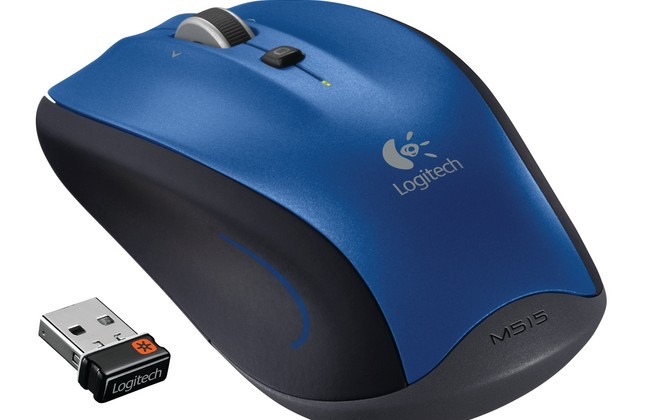 Logitech has outed its latest wireless mouse, the Logitech Couch Mouse M515, and as the name suggests it's intended for the living room. Unlike many mice, which have a recessed nook where the laser lives, the M515 has a smooth, sealed base that Logitech says is to avoid picking up fluff and crumbs when you're sofa-surfing. It also has easy-glide pads for swift navigation on fabric.
Otherwise there's the same Unifying receiver, which allows you to use a single USB dongle with multiple Logitech wireless products, up to two years of battery life, and auto-sleep when you're not gripping it. It'll go on sale later this month, priced at $49.99.