Logitech Circle 2 video can now be viewed on Amazon Echo Show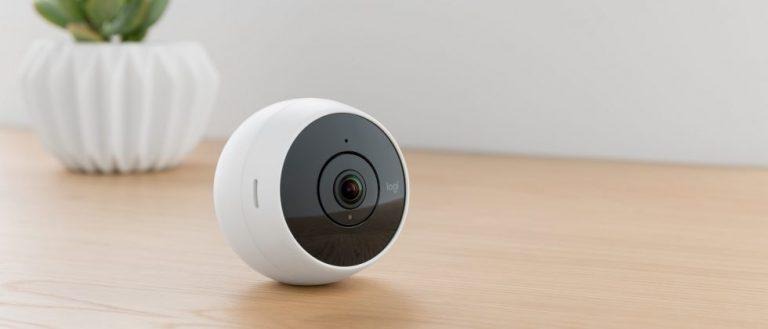 Logitech has announced that its soon-to-launch Circle 2 home security camera can now be used with the Amazon Echo Show device, enabling users to view their security video feeds on Amazon's latest IoT product. This is thanks to Logitech's newly announced support for the latest Alexa camera API on the Echo Show. Logitech Circle 2 owners will be able to take full advantage of the Echo's Alexa abilities, including using voice to pull up a camera's video feed.
The Logitech Circle 2, of course, is one of the company's home security products, offering various features including WiFi connectivity to stream video feeds to various destinations. One of those destinations is now the Amazon Echo Show, the video-based Alexa device that Amazon launched in the recent past. The Echo Show features a 7-inch touchscreen display and both a microphone and a speaker.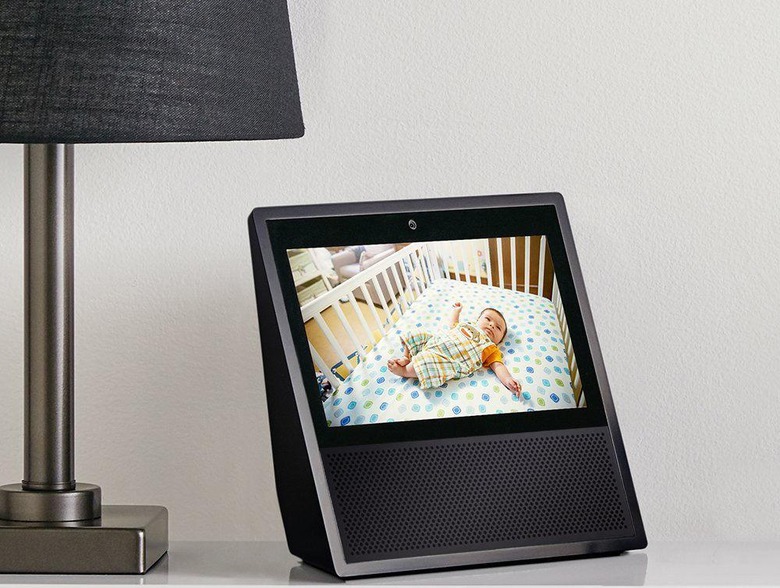 Once the Logitech Circle 2 camera is setup with the Echo Show, users can summon Alexa and ask her to handle the camera's video feed. For example, you could say, "Alexa, show me the bedroom camera," with the device pulling up the video from the camera named 'bedroom.' The same goes for any other cameras that are on the network, making it possible to scan through your entire house with one device and just your voice.
The Logitech Circle 2 camera was just launched a handful of days ago; it brings with it 1080p video, an increase over the original model's 720p. The new camera also boasts a 180-degree field-of-view and a variety of accessories for mounting the camera on different surfaces. There's a plug mount for easily attaching the camera to a wall, as well as a mount for window panes, outdoor walls and similar. The Circle 2 camera will be available starting in July with preorders being live at $179.99 USD (wired) or $199.99 USD (wireless).