Logitech C925e webcam is full HD and supports professional video conferencing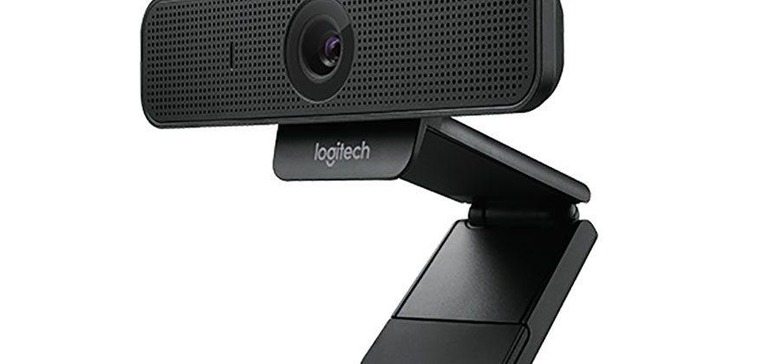 Logitech has rolled out a new webcam that aims directly at the professional user who needs a solution for critical video conferencing where mistakes could mean lost money. The new webcams is called the Logitech C925e Webcam and it carries certifications and qualifications to be used with all major pro level video conferencing solutions including Skype for Business, Cisco Jabber and WebEx, Zoom, BlueJeans, and Google Hangouts. The webcam will work with any application that runs on Mac or Windows computers.
The webcam also supports Linux machines. The C925e supports resolution up to 1920 x 1080 at up to 30 frames per second. An integrated privacy shade allows you to block off the lens when not in use to prevent anyone from potentially watching you without your knowledge. Logitech uses H.264 video compression and the camera has integrated autofocus.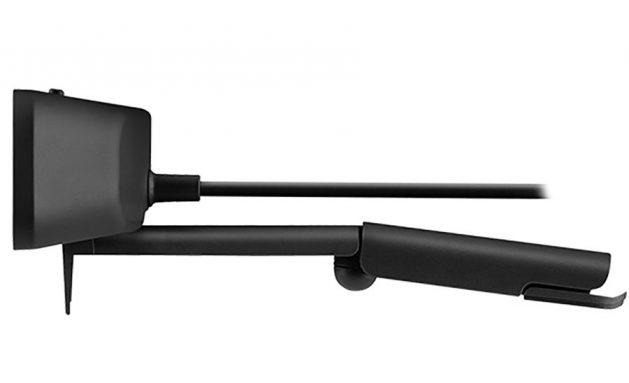 Video is just one part of a video conferencing solution, the audio is just as important and the webcam has integrated dual stereo mics that feature automatic noise reduction. Automatic low light correction allows for better video quality in less than ideal lighting conditions.
The webcam needs only a USB connection for power and connectivity and has a universal clip designed to fit all laptops, LCDs, and CRT monitors. The camera measures 73mm H x 126mm W x 45mm D with the clip and cable. It weighs six ounces making it very light and easy to take with you on the go. Logitech says that the Logitech Webcam C925e is available right now via its website and retailers like Amazon for $99. As of writing, the webcam is listed as pre-order directly from Logitech and is listed on the website as the C925-e.
SOURCE: Logitech