Logitech buys Jaybird as part of its 'audio wearables' expansion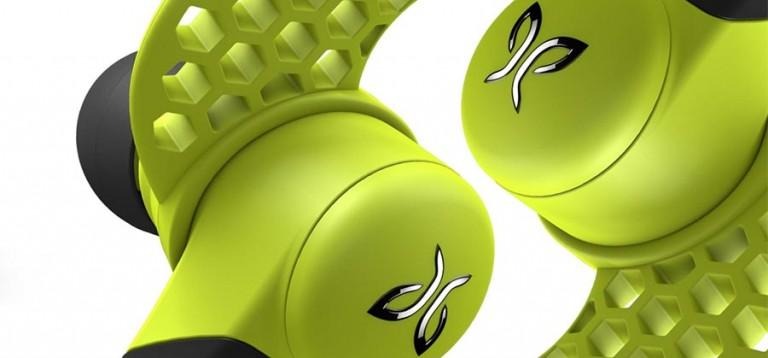 Logitech has entered into an agreement to acquire Jaybird, an audio company that sells earbuds and more for athletes and sporty folks. Logitech will buy the company for $50 million in cash, as well as up to another possible $45 million depending on whether they hit some growth targets over the next couple of years. With this acquisition, Logitech will be furthering its expansion beyond PC speakers to include, in this case, audio wearable technology.
The expansion, of course, is due to big changes in how consumers consume music — most people prefer earbuds when it comes to personal on-the-go music, and portable speakers for group listening sessions. Logitech has plenty of wireless speakers, and has made big strides in the wireless audio market over the past few years.
In explaining the reason for acquiring Jaybird, Logitech's President and CEO Bracken Darrell said:
We're impressed by the technology, products and marketing Jaybird has brought to this business. As one team, we can address the fast-growing wireless audio wearables market with all the advantages of Jaybird's strong brand and sports expertise, and our combined audio engineering and design capabilities. With both the Ultimate Ears and Jaybird brands in our portfolio, we are expanding the long-term growth potential of our music business.
Logitech says it will be issuing updates in the coming weeks and months, but it didn't specify when it anticipates the deal to close, except that it'll probably happen in the "coming weeks." The company did say, though, that it doesn't anticipate this acquisition materially impacting its fiscal year 2017 guidance.
SOURCE: Logitech