Logitech announces new line of PC peripherals with new "G" brand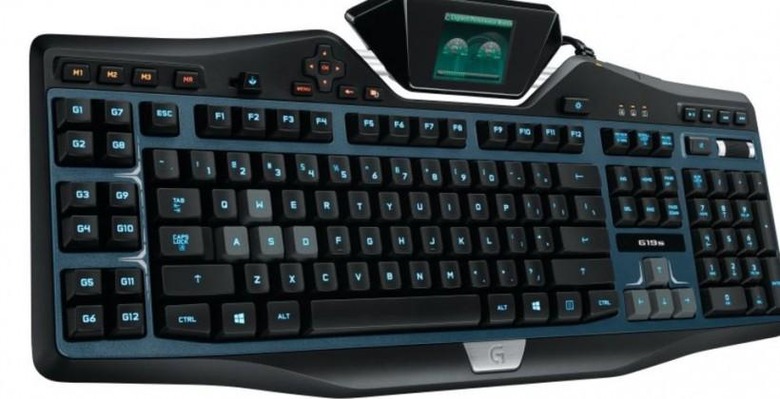 After making themselves clear back in January about their intentions to not exit the PC peripheral business, Logitech is back to prove that point. They've ended up rebranding their "G" lineup of PC gaming peripherals and accessories by announcing a slew of new toys, including new mice, keyboards, and headsets.
Logitech is calling their line of new gaming peripherals "Logitech G," marking the first time that the company's "G" products have actually gotten their very own branding. In total there are eight new products, including four mice, two keyboards, and two headsets. The mice include Delta Zero sensor technology for extreme cursor control accuracy, and what Logitech calls "advanced surface materials" for a comfortable precision grip on the keyboards.
Both headsets also include a noise-canceling microphone and removable ear cups to wash every now and then. Headlining the new G series of products is the Logitech G700s mouse, claiming to be "the zenith of all wireless gaming mice." Logitech says that the mouse "communicates with the computer at up to 1,000 times per second, making it up to eight times faster than a standard USB mouse." The G700s is priced at $99.
The Logitech G line of products is expected to launch in North America sometime next month, while Europe will receive them in May. As for pricing, the mice start at $39, while the keyboards are $119 and $199. The two headsets are priced at $59 and $79. Overall, it's your typical pricing scheme from Logitech, but these new peripherals should be quite the advancement from past G-series products.