Logitech Alert 750n night-view security system revealed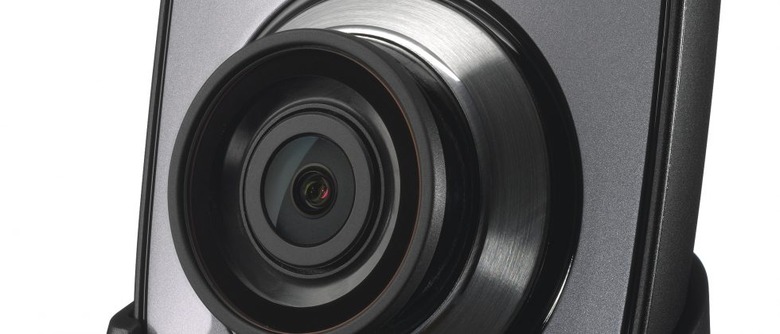 Logitech's latest home security camera has crept out of the shadows, the Logitech Alert 750n Indoor Master System, promising to illuminate up to 50ft distances even if they're in complete darkness. The new camera has a 130-degree wide-angle lens for broader visibility, and relies on HomePlug powerline networking for connectivity between the cameras and the PC app.
The PC app is responsible for collating video, storing it and streaming it to a mobile device, such as a smartphone, when you're logging into the system remotely. There's motion detection and push-alerts to notify you if there's something you ought to be watching, with support for up to 16 different zones, and mobile apps for iPhone, iPad, Android and BlackBerry.
The cameras themselves automatically record up to a week's worth of video onto an internal microSD card, included in the box, and you can add multiple Alert 700n Indoor Add-On Cameras to extend your coverage around the home. Logitech even promises that the setup process is a matter of three simple steps.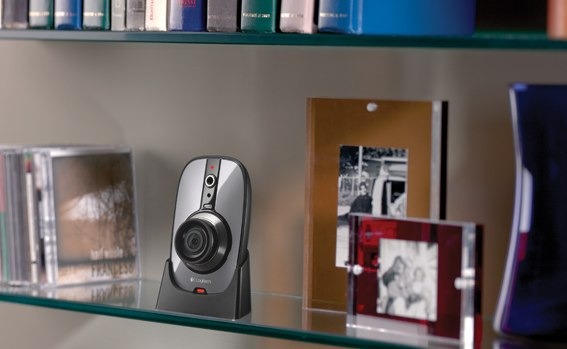 The Logitech Alert 750n Indoor Master System is available for preorder now, priced at $299.99. Separate 700n Indoor Add-On Cameras are also available to preorder, priced at $229.99