Logitech updates G15 keyboard and adds G9 mouse to their lineup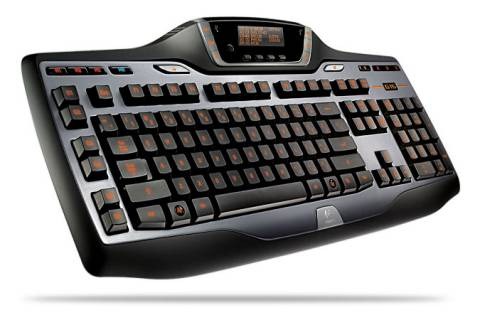 If you're a hardcore gamer that likes to customize your gear you might be interested to hear that Logitech has released their new G9 Gaming Mouse and G15 Gaming Keyboard today.
The new G9 mouse gives you a number of options for customization including on-the-fly dpi switching from 200dpi all the way up to 3200dpi. You can also adjust the weight with 8 different weights going up to 28 grams. You can even change the LED light and in the future, change the grip on the mouse.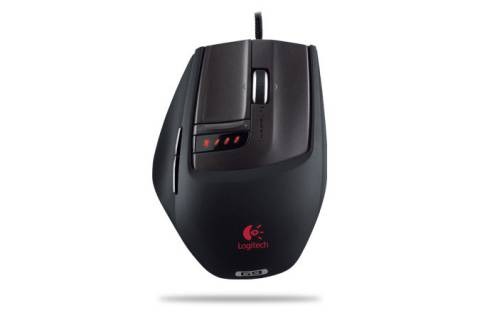 I'm particularly interested in the G15 keyboard which has a built-in LCD screen that has support for games like World of Warcraft, Battlefield 2142 and Quake Wars. You can also program 18 different keys that will have different functions based on the game or program you're using. It also features backlit keys, which is what I love so much about my current keyboard. The G9 mouse will be available in August, while the G15 keyboard won't be released until September. Both will carry a retail price of $99.99.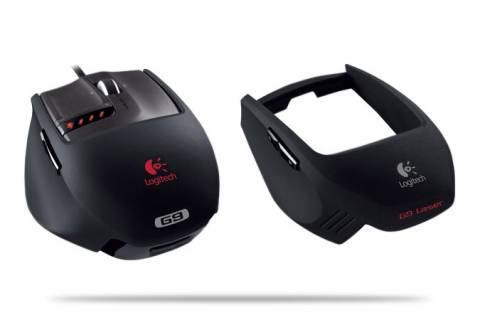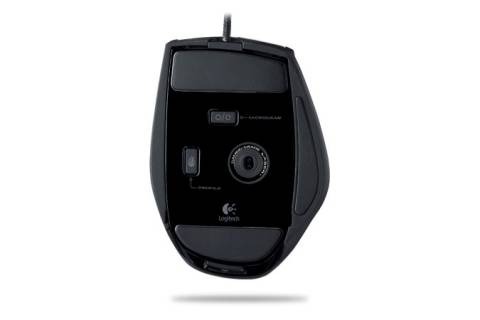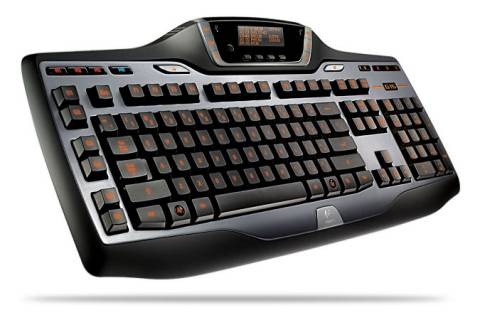 [via press release]