Logic Pro X adds new sounds, better drummers, more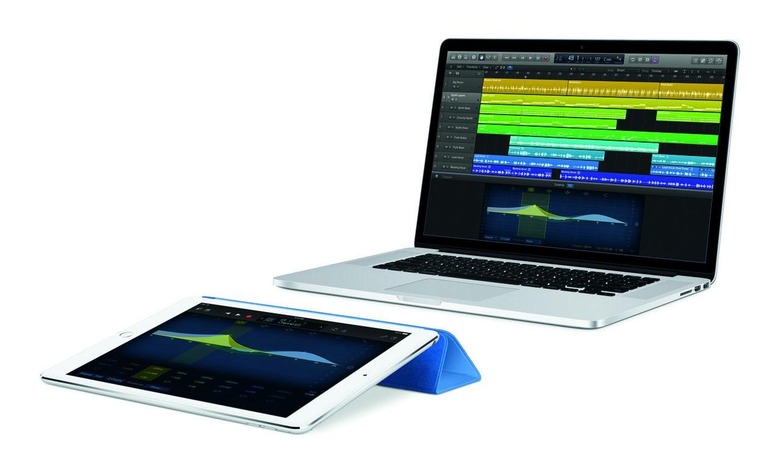 Logic Pro X has had a quiet update, with new backing percussion options and tools, tweaks to how the music app handles edits, and – maybe most important of all – smarter balancing of automation versus musicality. The new release to 10.1, a free update through the Mac App Store for existing Logic Pro X users, adds ten new Drummers in a variety of styles including techno, house, trap, and dubstep, along with special tools for tweaking drum tracks in electronic and hip hop music. Meanwhile, there's also AirDrop sharing and Retina support for those lucky enough to be composing on an iMac 5K.
A new drum machine designer plug-in can be used to customize electronic kit sounds, meanwhile, and there's more support for realtime beat track creation using Note Repeat and Spot Erase.
A companion Brush Tool in the piano roll editor allows note sequences to be laid down with one sweep of the mouse. The same editor also gets more view options, fitting more of the track on-screen at any one time, while new handles allow individual notes to be lengthened or shortened more readily.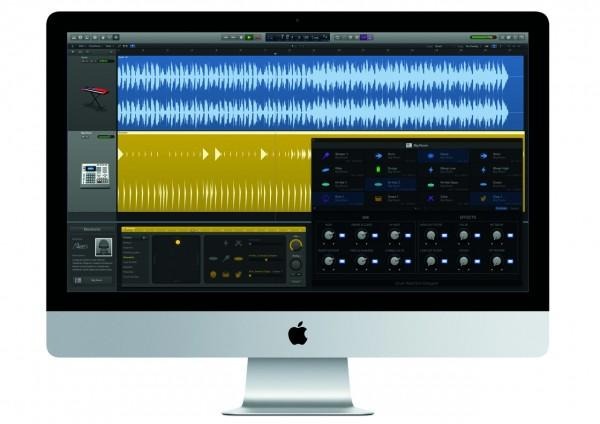 As before, there's the ability to rework what you've played in naturally into something more structured, but the new Smart Quantize tool is more proportional, Apple says, in how it works. That means some of the musicality of the original track is preserved, or so it's claimed.
Elsewhere, Logic Remote – the iPad companion app – has been updated with control over Logic and Audio Unit plug-ins, together with multitouch gestures. MainStage has been improved too, and there are 200 new synth patches and 10 Mellotron instruments.
All in all, it's an update that should prove particularly appealing to electronica and hip-hop musicians, especially those who want to spend more time playing and composing, and less time tweaking with the UI.
SOURCE Mac App Store