Logi Create for iPad Pro 9.7 is a backlit keyboard case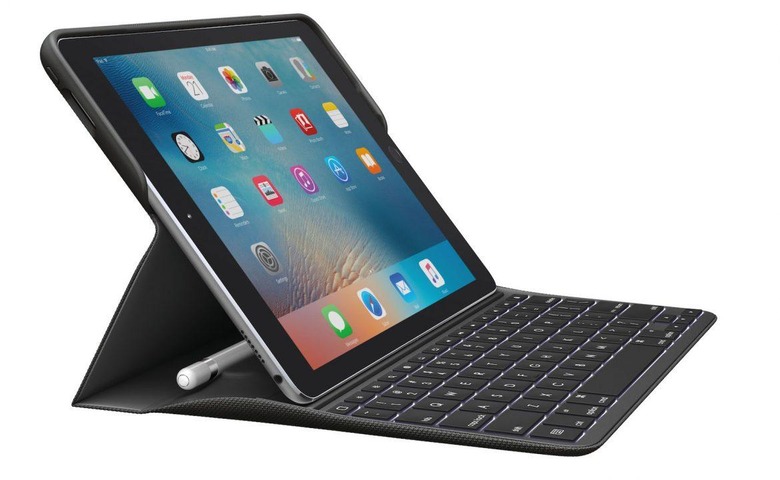 Logitech has released a new accessory for the iPad Pro 9.7 users out there called the Logi Create. The device is a keyboard case and the keyboard has backlight so you can type and use it in a dark environment without issues. The keyboard is designed to work with the Apple Smart Connector.
The case is designed to offer protection for the tablet inside, a backlit keyboard, and an integrated holder for the Apple Pencil in a single lightweight device. The Create keyboard turns on automatically and connects with the tablet without needing Bluetooth when you place it into the typing position. You don't have to worry about changing batteries or charging the keyboard since it gets power from the Smart Connector.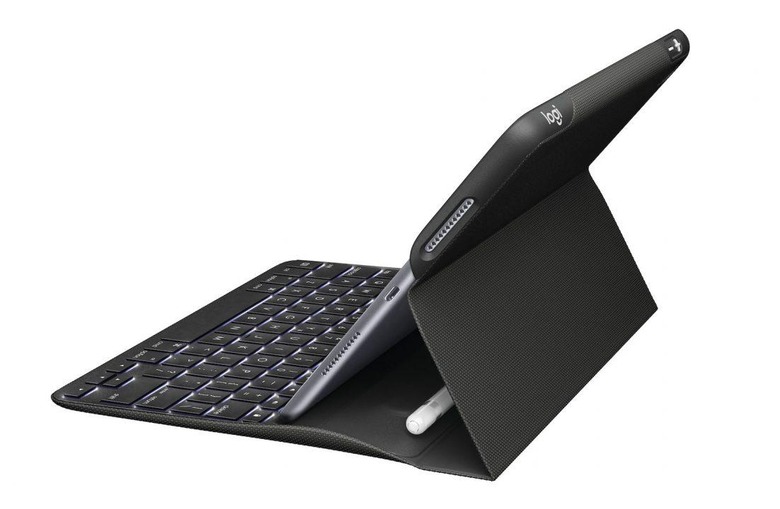 There is no indication of what sort of impact the keyboard might have on the tablet's runtime. The keyboard is full-size and the backlighting is adjustable via a dedicated iOS shortcut allowing customization of the brightness level.
Shortcuts for iOS are integrated into the keyboard to make it easier to search the iPad and the web as well as control audio or video being played.
Logi offers the Create in two different colors, blue and black. The outer fabric of the Create is water repellent and leaves access to the camera and headphone ports and speakers when installed. The case is available right now for $129.99 with free shipping.
Update: An earlier version of this article mistakenly gave pricing for the 12.9-inch version of the CREATE Keyboard Case.
SOURCE: Logitech