Logi Circle security cam gets premium video subscription service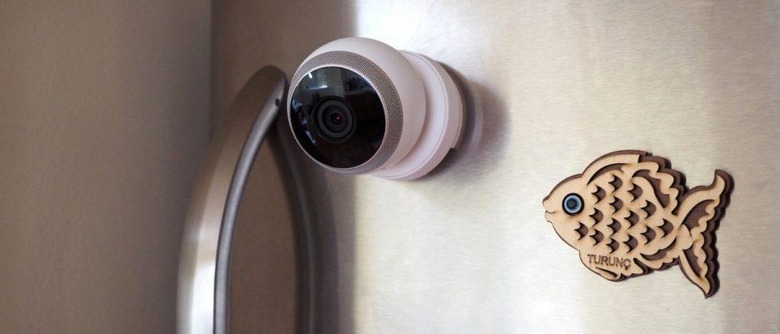 Logitech has announced the launch of a premium video subscription service for Circle security camera owners called Circle Safe. With Circle Safe, users can both store their security footage and access it whenever they want. Unlike the 24-hour replay events limitation that comes with the free version, Circle Safe subscribers can access their replay events an entire month, among other things.
According to Logitech, Circle Safe stores security footage for 31 days in the user's Logitech Circle accounts, giving additional time to access and download videos. Users will also have the option of making 'Day Briefs' — that is, time lapse videos showing off a past day or week or even a whole month for quicker footage reviews. The Circle Safe subscription plan starts at $9.99/month and includes a 31-day trial to get things started.
Logi Circle Review – WiFi camera with a hit of hyperlapse
Logi Circle is one of many consumer-grade security cameras on the market, this one retailing for $199.99 USD with availability on Amazon and through Best Buy. The camera has a bunch of features, not the least of which is 1080p HD streaming, that aforementioned free 24 hours of cloud storage, and a built-in battery that allows the camera to run for up to 12 hours without a charge.
Features include a 135-degree wide-angle glass lens and night vision able to record distances up to 15ft. The camera includes a built-in speaker and microphone for listening to whatever is going on in your home or office and, if necessary, speaking to whomever is there. There's time lapse for quickly reviewing footage, motion filtering, smart alerts, and access via the Logi Circle mobile app.