Logi BLOK family of cases are designed to be dropped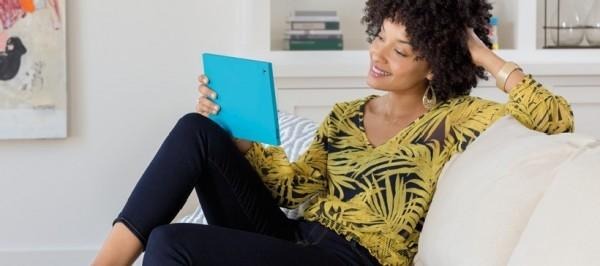 Any parent who has ever placed a tablet into the hands of a child has probably said the same exact thing. Don't drop it. Kids are clumsy and lack the strength to hold onto things that adults take for granted leading to lots of dropped items and Logitech has announced a new line of cases that are the first product group under the new Logi label.
If you missed it, Logitech rebranded this week as Logi. The new line of cases is called the Logi BLOK family and includes three products with the Logi BLOK Protective Shell, Logi BLOK Protective Case, and the Logi BLOK Protective Keyboard Case. All three of the cases are designed for everyday use and are made to protect devices from drops.

Logi says that the BLOK family is designed to offer all the protection you normally get out of bulky ultra-protective cases without the bulk. The cases all have square corners and promise to protect iPads from drops from up to six feet up.
The case has an impact absorbing polymer structure that flexes on impact. The corners are designed to absorb even more shock. The BLOK Protective Shell gives perimeter protection for the iPad. The BLOK Protective Case has a stand that can prop the tablet at any angle. The BLOK Protective Keyboard Case has a detachable wireless keyboard that doubles as a screen cover. All three of the cases will launch in August and will be offered for the iPad Air 2 and iPad mini.
SOURCE: Logitech