Lofree mechanical keyboard comes with seasonal colors, improved keys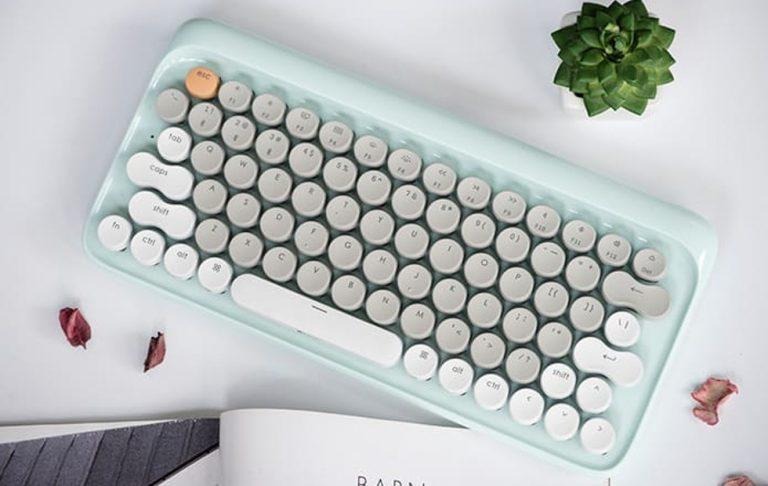 Coders and word smiths just love their mechanical keyboards. But just because the mechanisms might be considered "old school" doesn't mean the design has to be. Then again, there's no stopping keyboard makers from giving a nod to an even older typing favorite. Lofree, who already successfully crowdfunded a mechanical keyboard in April 2017, is now back with a new and improved model, with colors inspired by the four seasons, a design inspired by typewriters, and functionality inspired by modern Mac keyboards.
There are countless mechanical keyboards available in the market today, but the Lofree, both the first and second iterations, immediately stand out. Their round keys call to mind the most classic typing machine of all time: the typewriter. Despite that, the Lofree Four Seasons still looks extremely modern, especially with its soft colors that reflects the four seasons of Spring (Vernal White), Summer (Aestival Blue), Autumn (Autumnal Gray), and Winter (Hibernal Black).
The changes aren't purely aesthetic either. Lofree has made some rather significant changes to the second keyboard, changes that might make the backers of the first one feel a bit cheated. The keys now more closely match their position and size on a regular (Mac) keyboard, making it a better match for typists, especially touch typists.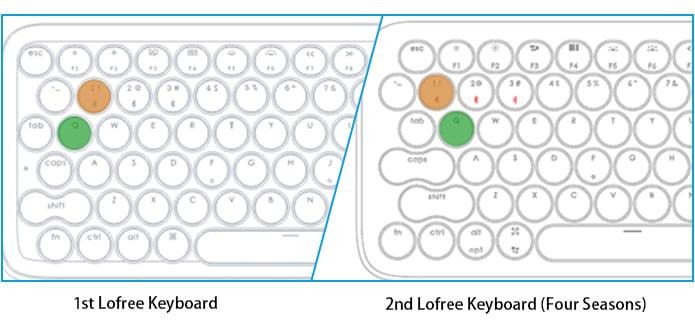 There are some things that still remain the same, though. Like the way it works both wirelessly as well as with a USB cable. The Lofree still follows the Mac keyboard layout but remains compatible with Windows, Android, and iOS devices as well.
If numbers are anything to go by, the Lofree Four Seasons resonates with the hearts of many computer users, reaching more than 1,000% of its admittedly very meager funding goal. There's still a month to go but limited slots left, so now might be a good time to make up your mind if you want one on your desk or even on the go.
VIA: Indiegogo