Livestream Reports Possible Hack: Users Told To Reset Passwords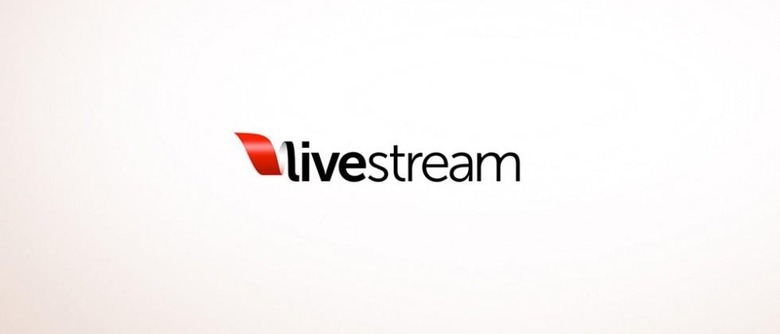 Livestream is notifying its users about a possible breach of its customer accounts database and is advising they reset their passwords for security's sake. Users are receiving messages through the email addresses they registered with, but even users who haven't been notified should change their password. The possible breach is still being investigated, the company said.
Livestream is sending the following message to some of its users:
We are contacting you because you registered an account on Livestream. We recently discovered that an unauthorized person may have accessed our customer accounts database. While we are still investigating the full scope of the incident, it is possible that some of your account information may have been accessed.

This may include name, email address, an encrypted version of your password, and if you provided it to us, date of birth and/or phone number. We do not store credit card or other payment information. We have no indication that the encrypted passwords have been decoded, but in an abundance of caution, we are requiring all users to reset their passwords.
Livestream users are directed to this link, which takes them to a password reset page. Be sure to exercise an "abundance of caution" yourself and pick a password that isn't related to your current one, and that isn't being used for your other online accounts.
No additional details about the possible hack have been given at this time, though we'll likely hear more once the investigation wraps up.
SOURCE: Engadget