Livestream for Glass turns Glassholes into roving reporters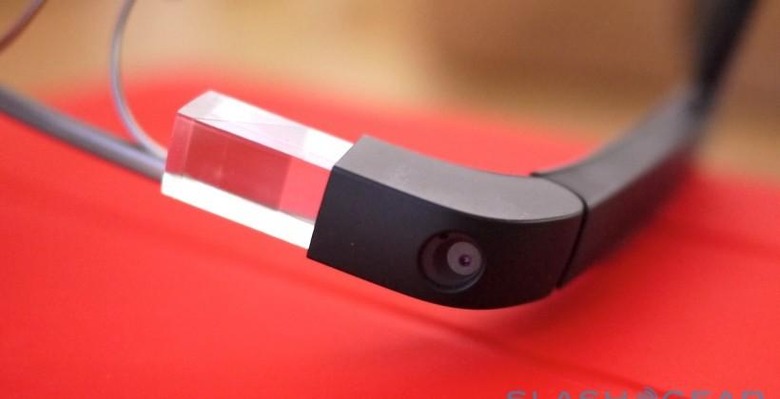 Google Glass wearers looking to share events with more than just a Hangouts call can now stream video directly from the headset, thanks to new Glassware from Livestream. The app, Livestream for Glass, pipes live footage from Google's wearable to an online broadcast, as well as allowing for remote control of Glass cameras from the studio.
Unveiled at NAB 2014 this week, Livestream for Glass can be used both as an individual setup or as part of a bigger broadcast, in effect turning Glass users into roving cameras. Using Livestream Studio, the company's camera management app, the app can be turned on and off and fed into a single feed.

A free version of Livestream Studio has also been released, to accompany the Glass app. Meanwhile, there's support for viewing real-time chat messages from the online viewers, and responding via voice.
When sideloaded to Glass, the Livestream app adds a new "Ok Glass, Livestream" voice command to start broadcasting. The app itself shows whether you're live and how long you've been transmitting, as well as what bitrate is being used, and how many people are currently watching.

The new functionality, though likely to be useful for many Glass Explorers, will do little to pacify those who see Google's device as an intrusion into privacy. Google maintains that the fact that the eyepiece remains illuminated throughout recording means that there's little chance of people being recorded without realizing it, though still included guidelines on polite usage in its etiquette guide.
SOURCE Livestream