LittleBigPlanet hits PlayStation Vita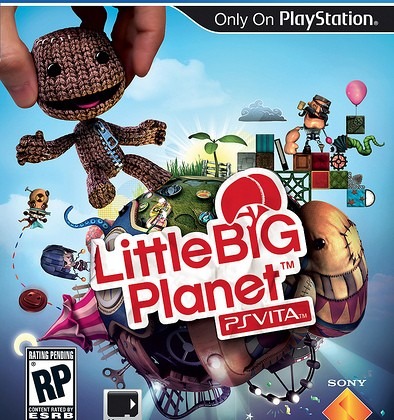 Sony Computer Entertainment America has announced that the award-winning game LittleBigPlanet has officially launched for the PlayStation Vita portable. Tarsier Studios and Double Eleven Studios developed the video game in conjunction with Media Molecule. The game brings all the play, create, and share capabilities of the franchise to the portable entertainment system with a new adventure for the hero, Sackboy.
The game is built specifically for the PS Vita and allows the player to enjoy an entirely new story to explore and play. The portable game has all the tools to create any type of level or game that the player can imagine and can share player creations via the PlayStation Network. The game has 45 new story levels in games to play across six different themes.
The game features new characters, and all the action is set on the fairground planet of Carnivalia as players battle a Puppeteer, who is stealing all the joy from Craftworld. Players fight through a series of themed levels in a storyline to foil the Puppeteer. The game takes advantage of all the multitouch features of the Vita.
The game also supports location-based functionality to find other players in your vicinity and challenge them to beat your score on a particular level. The game also supports multiple player modes, including local same screen versus competition and online multiple player game play for up to four players. The game includes all existing DLC packs along with new tools specific for the PlayStation Vita. The game is rated E for everyone and is available now.