Litecoin price jolts on Cash fork scam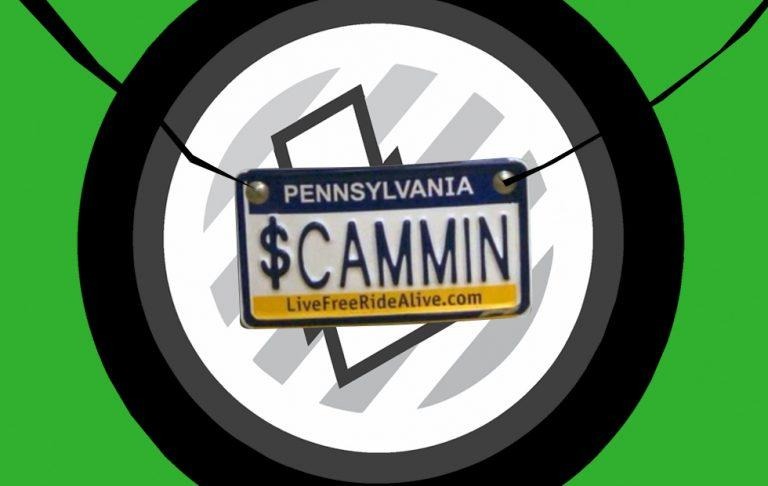 Litecoin ($LTC) is supposed to have a fork today that'll give users 1 Litecoin Cash for every 1LTC coin they hold. The key phrase in that sentence is "supposed to." That'll happen at block 1,371,111, the creators of Litecoin Cash suggest. This news sent the price of Litecoin jolting upward. But this news might not actually be true – so to speak.
The creator of Litecoin, Charlie Lee, said near the end of January of this year that any fork of Litecoin – by name – is a scam. He includes Litecoin Cash, Litecoin Plus, and "*", meaning anything with the name Litecoin in it, are scams. This does not mean that Litecoin Cash does not exist, only that it's not a "true" Litecoin derivative, and it's not like, for example, Ethereum Classic ($ETC), which is far closer to Ethereum than Litecoin Cash is to Litecoin.
Since on the topic of scams, any fork of Litecoin, calling itself Litecoin something or other, is a scam IMO. Litecoin Cash, Litecoin Plus, Litecoin *... all scams trying to confuse users into thinking they are Litecoin.
This also applies to all Bitcoin forks trying to confuse.— Charlie Lee [LTC] (@SatoshiLite) January 30, 2018
Our investigation revealed that the people who registered LitecoinCa.sh (the website) did so on the 21st of January. And their fork is supposed to go live today, less than a month later. Are these developers the greatest bunch of magicians of all time? I think they might be. Also of note: their website is WhoisGuard protected, so the true name of the buyer cannot be revealed.
The LitecoinFork Twitter account made its first Tweet on January 26th. That's a few days after the registration of the website – just about right for the time it takes to move from registration to connecting to domain hosting, if separate.
Their Twitter uses images of women they've hired with Fiverr to write messages on their bodies. Last time we saw this happen, the cryptocoin in question was a scam. It was a cut-and-run scam, whereas this Litecoin Cash situation is not yet proven one way or the other. On the other hand, they suggested they had Charlie Lee's support just before he confirmed that they most certainly did not.
DO YOU KNOW WHY 2018 will be exciting for #litecoin #ltc?#Litecoin will be #forked and all holders will receive litecoin cash to hold!
#2018 #cryptocurrency @SatoshiLite has envisioned this in his tweet. pic.twitter.com/XGYE8hnDvV— Litecoin Cash [ LCC ] (@LitecoinFork) January 28, 2018
Personally, I believe this is a scam. If it's not a scam, the creators of this Litecoin Cash are doing a terrible job of acting like professionals. They've created their identity a few weeks ago and made the Litecoin coin rise in value significantly in a very short amount of time. They're good at fooling people, if you ask me – but I'd trust them just about as far as I could throw them. Not far.
SlashGear cannot and will not be responsible for the actions of any reader of this text or any other part of the site. When money is involved, you're on your own for responsibility. This is not financial or investment advice.