Listen: Aphex Twin Returns With "Syro"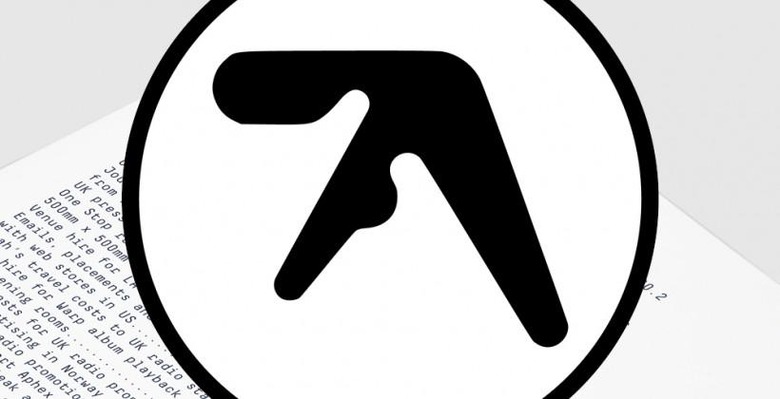 The first formal Aphex Twin music track to be released in 13 years has arrived. This track goes by the name of "minipops 67 [120.2][source field mix]" and will be released on the album "Syro." Behold the ambient comfort of evil.
Aphex Twin, Richard D. James, will release Syro on the 22nd of this month, September 2014. Until then, you'll be able to experience this one beat with Warp records. If you've pre-ordered the album, you can download the track legally.
The last Aphex Twin album to be released in full was 2001's "Drukqs." The images you're seeing above and below are of the album Syro. The album art will be plain, but will be released in several different editions.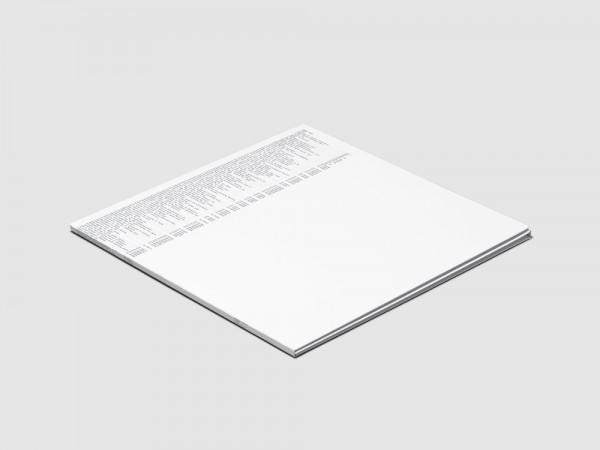 The standard CD +MP3 package will cost you $14.99 USD. You can also purchase a 24-bit WAV (24-bit Lossless) track digital-only album for $15.99 USD. There are more digital format albums than you'll be able to wave a stick at.
There's a WAV / FLAC 16-bit Lossless digital album coming for $11.99 USD, and a MP3 320kbps – LAME Encoded digital album for $9.99 USD. That's the least expensive above theft.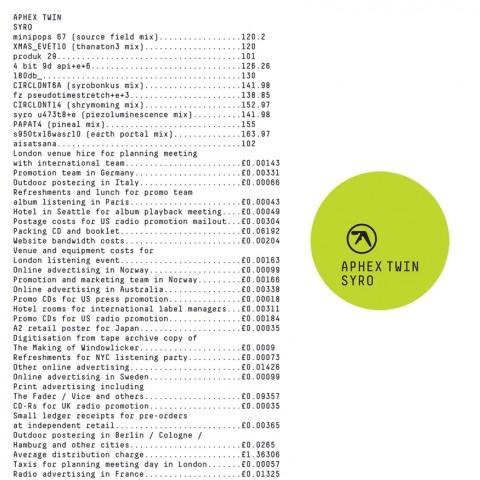 Of course if you really, really love Aphex Twin, you can enter into a random drawing for the ability to purchase the Limited Edition of the album. This is shown below. This album goes by the code WARPLP247X, APHEX TWIN, SYRO, LIMITED EDITION.
There are 200 copies of the SYRO limited edition record, presented in 324mm × 324mm × 30mm acrylic slipcase. Three vinyl records are included, 180g vinyl 3×LP that is to say, along with an art print.
The art is an 300 × 300mm Intaglio print from a metalwork mother plate, each hand printed on 280gsm Somerset Velvet Radiant White, presented in casebound print folio – that's a "SYROBONKUS."