Liquid Image sports cameras and camera-goggles pack WiFi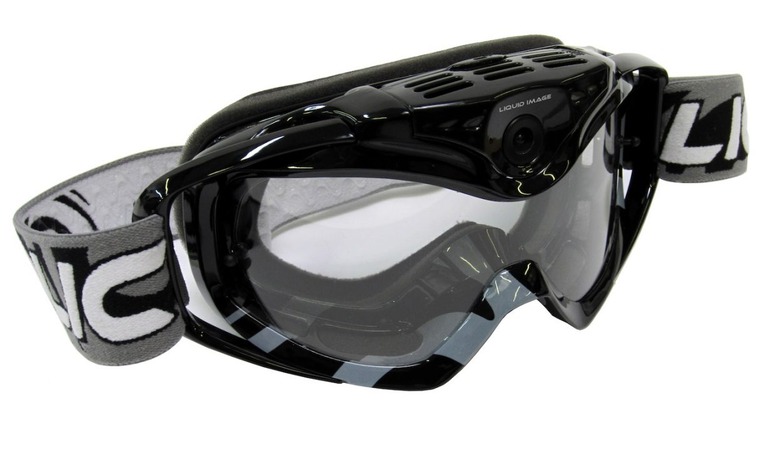 Liquid Image has a trio of new sports cameras to show at CES this week, two sets of goggles with integrated still and video recording and a flexible-mount model, each packing WiFi connectivity. The new Liquid Image EGO, TORQUE HD and APEX HD target Contour and GoPro buyers, offering up to 1080/30p or 720/60p HD video recording and 12-megapixel stills together with the ability to wirelessly stream video via WiFi to a smartphone app or your laptop.
The EGO comes with a tripod mount and a multipurpose mount, and will have a range of suction-cups, surfboard and handlebar mounts, and other options available separately. It has a 136-degree wide-angle lens and measures 1.6 x 1.2 x 2.5 inches, controls boiled down to two buttons, and an LCD preview screen. Alternatively, full control is courtesy of a wirelessly-connected smartphone app. Storage is via a microSDHC card (up to 32GB).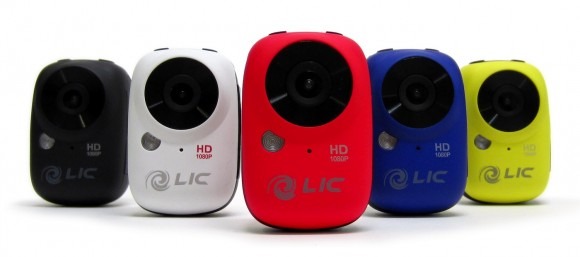 As for the TORQUE HD and APEX HD, they're Liquid Image's more traditional video goggles, each with WiFi and GPS for geotagging stills and clips. Both have simple onboard controls along with remote app control, microSDHC storage, 30-degree adjustable camera angles and a replaceable, rechargeable battery good for 1.5 to 2hrs of use.
Liquid Image's EGO 727 will arrive in June priced at $149, alongside the $399 TORQUE HD. The Apex HD will follow on in October 2012, priced at $399 for either the black or white models.