Liquid Image lets you record in HD with Xtreme Sport Cams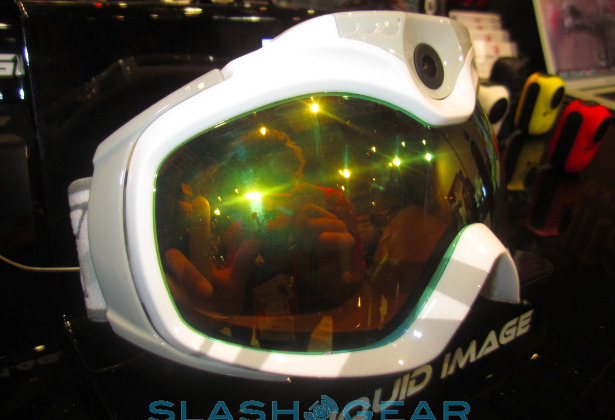 Liquid Image has developed a new line of sport cams built into their APEX HD and SUMMIT series of skimasks. All are capable of taking HD video, and most are able to shoot in 1080p. The only ones that cant are the lower tier in the SUMMIT series. Available only to the APEX HD series is live WiFi streaming from your mask to a smartphone, tablet or computer.
The come equipped with 1200mAh Li-ion batteries, so don't forget to charge up before you hit the slopes. The APEX masks also have the ability to home in on your location via GPS, so you (and whoever is watching your stream) will be able to log your exact location through the entire run. Next up is the EGO HD – a camera that can clip onto your bike, surfboard, kayak or that one time you decide to go skydiving.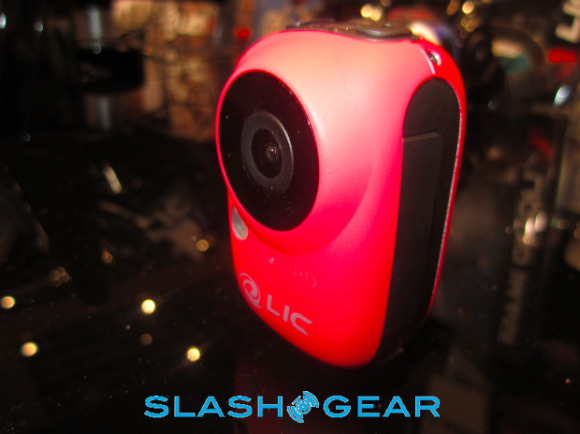 The EGO HD is equipped with a water proof housing and also has the ability to stream live video over WiFi. Those of you wondering how to consistently keep up a WiFi connection while out and about could always carry your hotspot with you. This way nothing slows you down, and it would be possible to travel longer distances keeping up a live stream.
[videos processing]