Liquid Image EGO HD Mountable Camera hands-on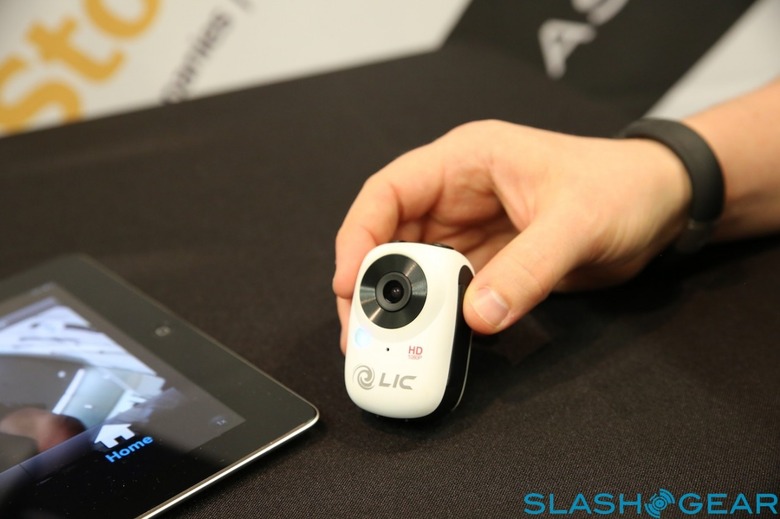 We're in Berlin this week at IFA 2012 having a look at the Liquid Image EGO HD – a high definition mountable camera ready to take on the competition with both 12 megapixel photos and 1080p video capture. This device is also able to record video at HD 720p at 60 frames per second if you wish, all of it being stored on a 4GB microSDHC card that fits in the device – and comes with the unit as well, right in the box. You'll be able to attach this device to basically anything you've got with a collection of mounts available from Liquid Image as well – it's diverse!
This device has the ability to carry up to a 32GB microSDHC card and works with a rechargeable battery rated at 1.5-2 hours of HD video. The unit you buy standard comes with a tripod mount as well as a multi-directional mounting system with a quick release lever so you'll be able to detach it easily. You'll be able to attach this camera to your helmet, goggles, a variety of vehicles, and dunk it underwater with a specially fitted waterproof housing.
The standard package has a multi-directional mounting system that works with bikes, boards, cars, and all manner of sporting equipment as well. With the wi-fi connectivity aboard, you'll be able to connect with smartphones, tablet, and your computer – and no extra wireless module attachment is necessary for live wireless streaming if that's your style!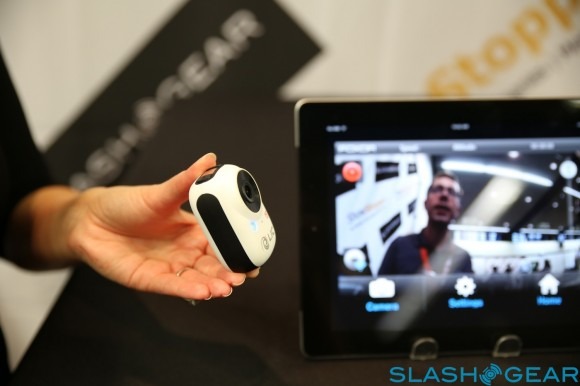 The entire device measures in at 1.6 x 1.2 x 2.5 inches and fits in the palm of your hand. You'll be able to record without fearing destruction by loose tree limbs and debris due to the compact size, and the whole system comes in a variety of colors. Black, blue, yellow, white, and red are out now for right around $179.95 USD – grab one!