Linux Google Drive tipped for May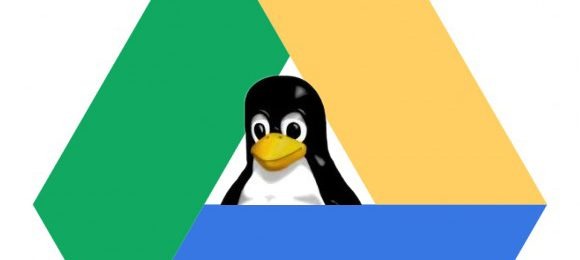 The cloud storage system known as Google Drive has informally been confirmed by a Google Docs Community Manager by the name of Theresa Wu. In a quite simple comment on Google+ this week she noted that the teams are indeed hard at work on a bit of desktop integration for the Linux environment, noting that the community should only have to "sit tight" and their prayers would be answered soon.
It was WordPress / Linux Consulting member Chad McCullough who raised the point at the end of launch day for Google Drive, the point being that Google Drive did not support Linux, one of the primary components behind such hits as Android – a Google staple. In his message he spoke on how he'd have to sit tight with DropBox, a system he doesn't mind using but would rather drop in favor of Google's flavor:
"I'm sure you're being inundated with questions about your lack of support for Linux but I need to ask the same question. Why? Is it coming soon? I'd rather not have to stick with Dropbox but if you don't support Linux, that's exactly what MANY of us are going to have to do. Google, we love you but you need to show that love for Linux, too." – McCullough
Though it's been tipped to us that the release of this integration may come as soon as May, we've got our doubts. Remember just this past week that Google did away with Picasa for Linux altogether. On the other hand, that may have been done to make way for Google Drive – we'll see soon!
Have a peek at our miniature review of the desktop version for Mac OS X and note how the environment Google is providing here in the first days of Google Drive's arrival are so simple that they should be applicable to essentially any operating system. It's just windows and folders, after all.