Wi-Fi networks these days are becoming complicated. Even home networks are no exception with the rise in the number of connected devices at home. And it's not just for computers and mobile devices either. Smart home appliances, gaming consoles, and more require not just fast speeds but also stable connections. That's why simplified Wi-Fi meshes like Linksys' Velop system are becoming more common. And with the new Velop Plug-in, it doesn't get easier than just plugging the node into a socket.
Wi-Fi meshes, of course, don't exactly involve a physical mesh or anything resembling it. They're often packaged in sets of three nodes that you get to place in strategic locations through the house or building to maximize the reach of your network. All of these nodes have to be plugged in and almost all of them require a flat horizontal surface to stand on.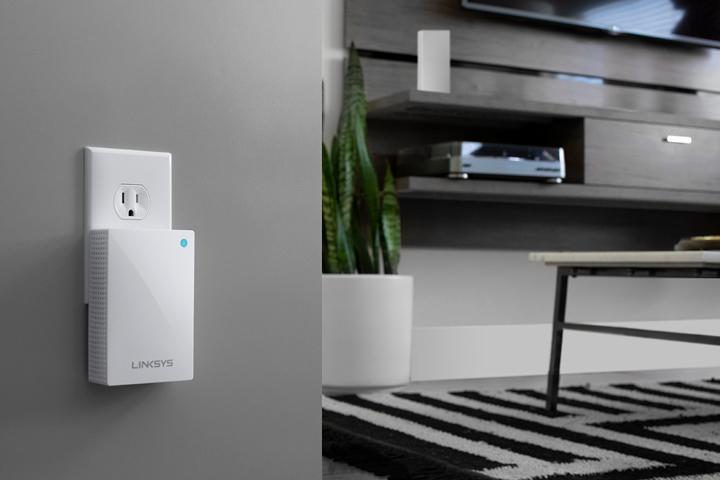 Sometimes such a surface isn't available, which is where the Velop Plug-in comes in. The node simply plugs into a wall socket and behaves exactly like any regular node in Linksys' Velop Mesh Wi-Fi system. It also only takes up one socket so you have the other socket free for something else.
In all other aspects, the Plug-in is pretty much like any other Velop node. That means Dual Band AC 2×2 802.11ac Wave 2 MU-MIMO Wi-Fi. and covers up to 1,5000 square feet. Utilizing Linksys' Intelligent Mesh technology, it can determine the best way to deliver a wireless signal on the best band and for specific needs and devices. The mesh can also "heal" itself when one node goes down.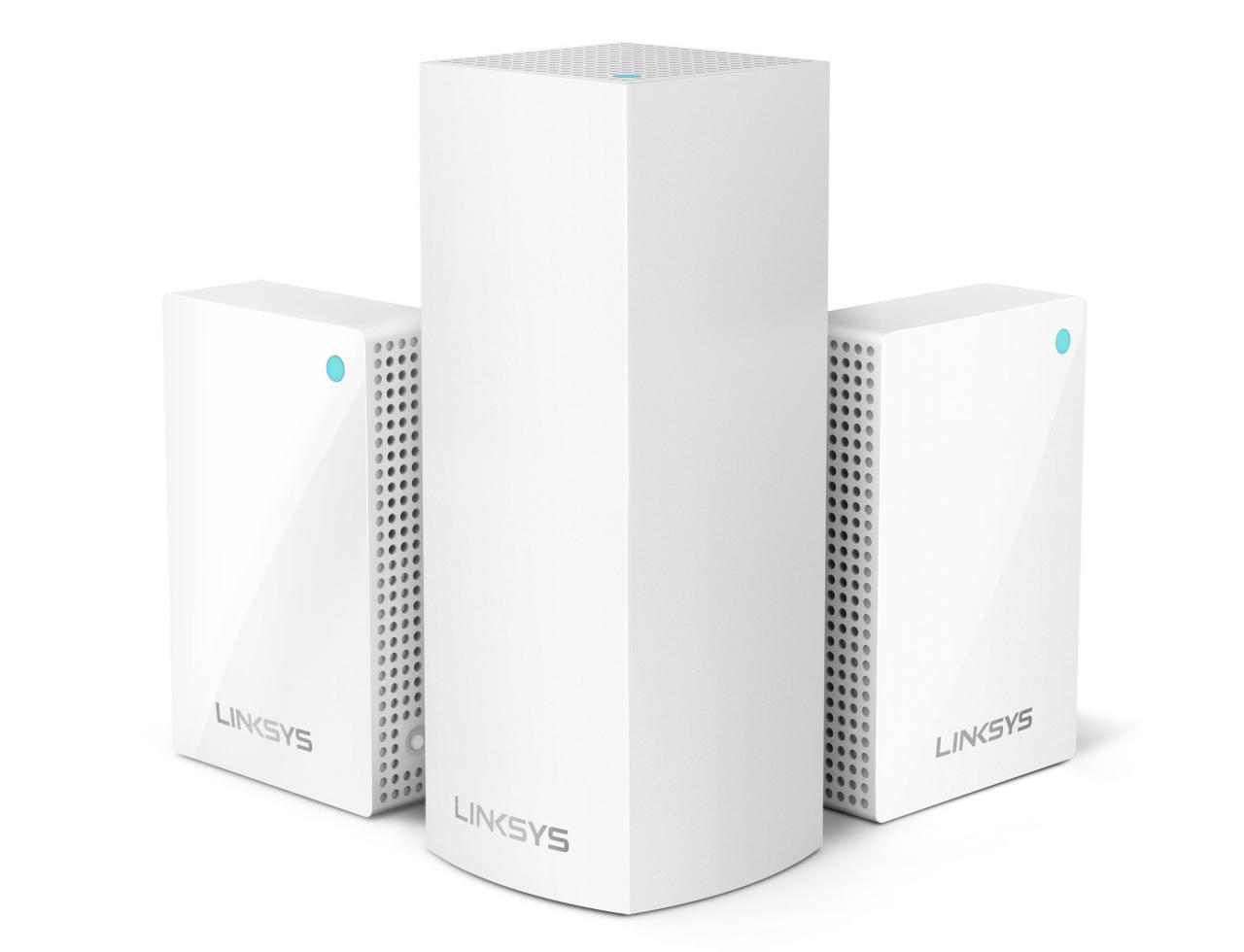 Of course, the Plug-in won't work alone, which is why Linksys is selling it in a bundle. The Velop Mesh Wi-Fi system costs $399.99 and includes one regular Velop node and two Plug-in nodes. The set is now available online from Amazon, Best Buy, and Linksys and will be coming to physical stores in the coming weeks.