Linksys rolls out new WRT1200AC Gigabit Router and WRT products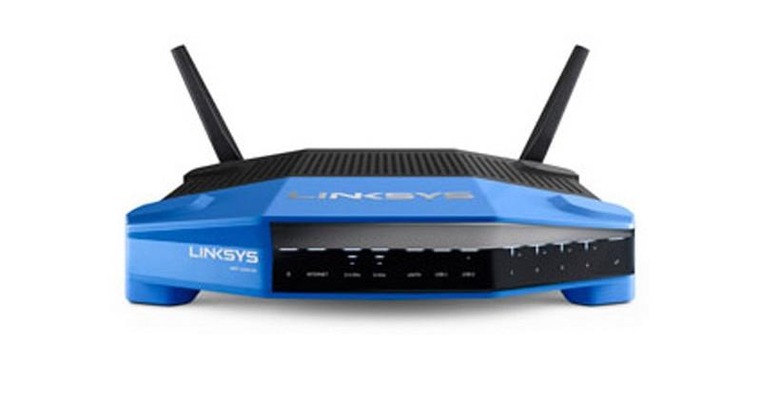 Linksys is tossing some new networking gear for the home or small office onto the market with the official unveil for the new items at CES 2015. Among the new items are the WRT1200AC Dual Band Gigabit WiFi Router, WRT Network Storage Bay, and Linksys High-Gain Antennas. Linksys also has several other networking devices that it is adding to the WRT family at CES 2015.
The WRT1200AC router is a 2x2 dual band AC1200 router that has a dual-core processor and supports wireless speeds up to 1.3Gbps. It has eSATA and USB 3.0 ports built in and Gigabit local network ports. It will ship in the spring of 2015 at an undisclosed price. The WRT Network Storage bay is a NAS storage bay that holds a pair of SATA drives and has RAID-1 support.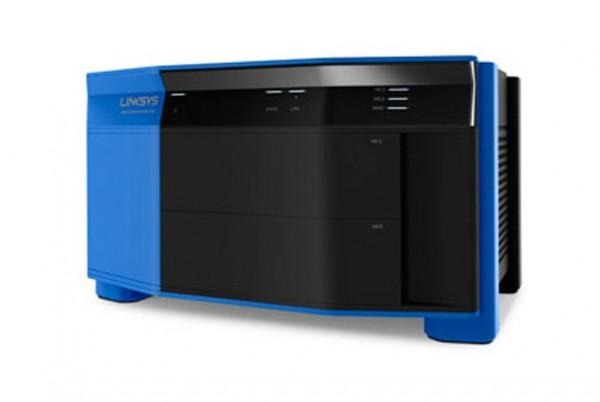 It also has eSATA and USB ports for up to two external drives. Linksys has new High-Gain antennas that will enhance wireless range for the company's routers and has announced support for OpenWRT for the WRT1900AC router.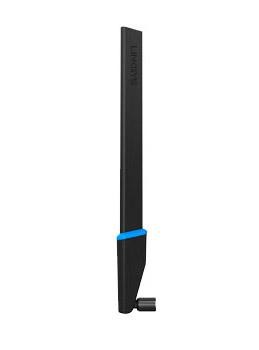 Another new router from Linksys is the MU-MIMO Router, the AC2600, with a dual core 1.4GHz processor, four-gigabit ports, eSATA, USB 3.0, and more. Several new range extenders for WiFi networks have been added as well including the RE4100W and the REE6700. Most of the new networking gear will roll out this spring with select products launching this month.
SOURCE: Linksys