Linksys RE9000 Max-Stream Wi-Fi extender is a beast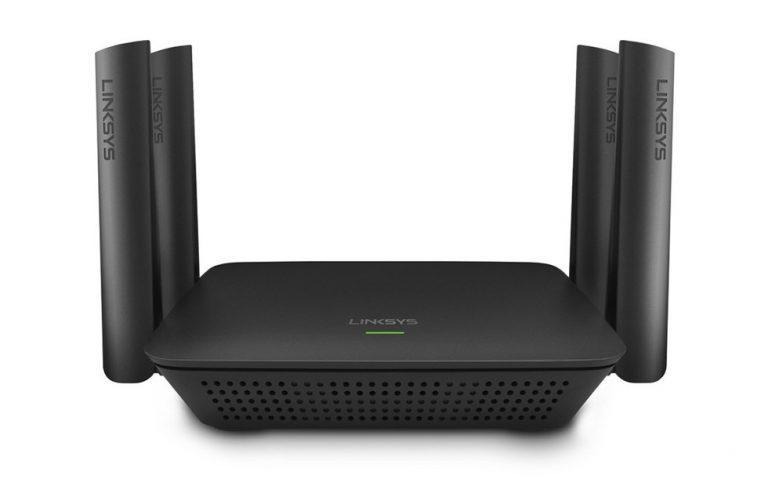 With the increase in the number of connected devices in homes and especially in home or small offices, simple networking solutions, like home routers, can no longer keep up with the increased demand. Not to mention the sometimes complicated structure of buildings. For such challenging networks, you have a choice between using Wi-Fi range extenders or mesh networks, the latter of which is becoming more popular of late. Linksys is offering a sort of middle ground with the RE9000 Max-Stream Wi-Fi Range Extender that looks almost like a router itself and even acts like one when needed.
The Linksys RE9000 has multiple modes. The simplest, of course, is being a plain extender. But even then it has a few perks over your ordinary range extender. There's Band Steering and Beamforming, for example, to ensure that you get the best band and the best signal for your use. It also boasts of automatic firmware updates by default, so you won't have to worry about keeping up to date themselves.
It can also act as an access point, which makes its design a bit more fitting. But it's special mode is really "Seamless Roaming", which practically gives it mesh-like capabilities. This means that devices like phones and laptops are automatically connected either to the main router or the RE9000, depending on which offers the strongest signal for that device. The feature, however, only works when the extender is paired with a Linksys Max-Stream Router.
The Linksys RE9000 boasts of Tri-Band MU-MIMO technology, adding a dedicated 5 GHz band to the usual dual 2.4 and 5 GHz bands. That third band acts as a dedicated communications backhaul between the extender and other routers to ensure maximum Wi-Fi strength at all times. It even has a Spot Finder smartphone app that will recommend the best location to place the extender when setting it up.
The Linksys RE9000 Max-Stream Tri-Band Range Extender is now available for pre-order on Amazon for $169.99. Starting November 23, it will be available directly for sale from participating retailers and stores.