LinkedIn brings back contact export feature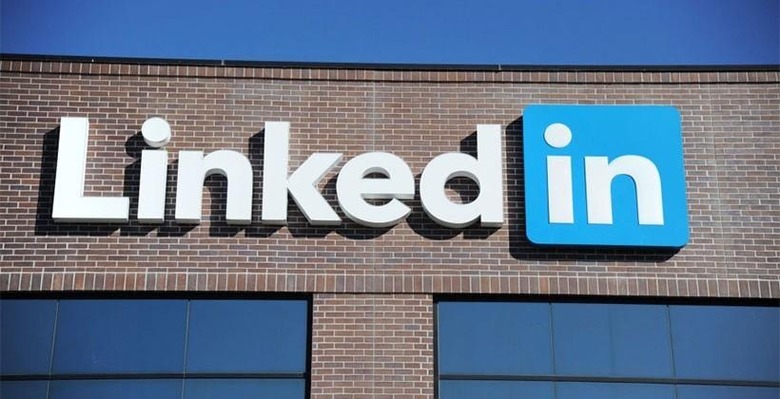 Late last week LinkedIn remove a feature that many users weren't happy about losing. The feature that was removed was the ability to export contacts to a CSV file when you wanted to. The move left users wanting to export their contacts waiting for an archive process that could take up to 72 hours to complete. Many LinkedIn users didn't like that idea at all and the backlash was significant.
LinkedIn has now caved to that user backlash and has reinstated the export feature. The export tool allows users to export contacts via a CSV or VCF file. With the export feature back, the contacts can be exported immediately.
LinkedIn decided to removed the self-service contact export feature to simplify the process according to reports. With the announcement that the export tool has been turned back on, LinkedIn says that its goal is to make user data available to the user within minutes.
If that was the goal to begin with, changing to the other export process that could take up to three days seems like an odd move to make. LinkedIn says that it is working to make the export process that it launched last week faster needing minutes not days to complete. Once that goal is reached, the network says that it will again turn off the CSV export tool to prevent scraping of user data.
SOURCE: VentureBeat