LINE adds video chat, albums, and new privacy settings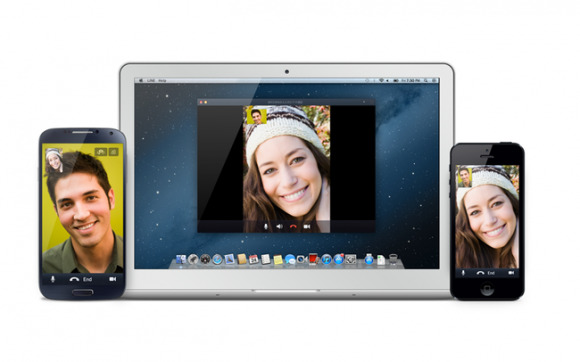 LINE is an app available for various smartphones and computers that allows groups to chat for work or pleasure. LINE has announced a new version that brings with it some interesting new features that users will appreciate. The most important of those new features is the ability to perform video calls.
With the addition of video calls, users can now see who they are talking to and working with rather than simply texting. The video of your friend will be seen full-screen on the updated LINE application with your own video being shown on the smaller sub screen. The smaller sub screen can be moved to any position on the main screen that the user wants.
The new video calling feature also allows users to choose whether to answer as a video call or answer with voice only. If you answer with voice only, the video camera on your device won't be activated. Video calls are also available on the PC version of LINE and video calls can be made between two computers or a smartphone and a computer.
The user can also still text using LINE during a video call. The microphone and camera can both be turned off during a video call and turn back on for additional privacy. The updated app also allows users to create albums that can be edited by all members of chat. Individual timeline/home posts also get individual privacy settings to limit who can see them. The new version of LINE is available to download now.
SOURCE: LINE