Lincoln concept has disappearing doors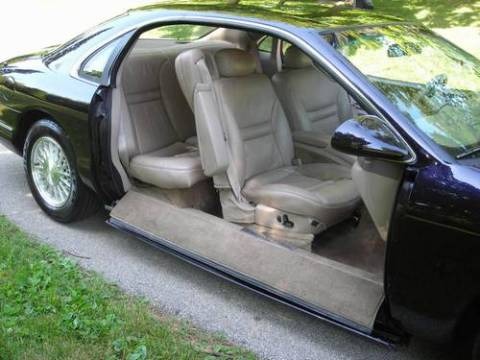 Back in the days before everything was done on computers and changes of design could be actioned with a few rough tweaks of an innocent mouse, rich car companies would commission expensive concepts featuring whatever crazy feature they thought would make them another few billion.  One such example has just turned up on eBay – a 1993 Lincoln Mark VIII prototype with disappearing doors.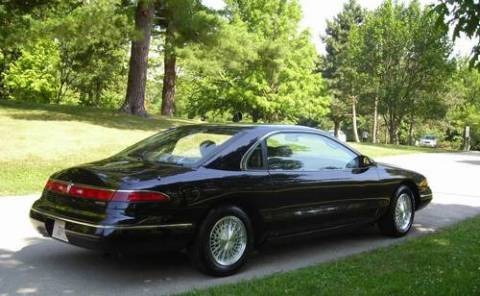 The brainchild of executives concerned about narrow parking spaces, the one-off concept was created by Jaalta Design Inc. (who still own the many patents covering its mechanics).  Handleless doors – one to each side – rapidly retract under the floor of the car from a plip on the remote control, and although only one of them is currently working (on the passenger side) the other could apparently be coaxed back into life by a determined engineer.  Make sure to check out the video of the door in action!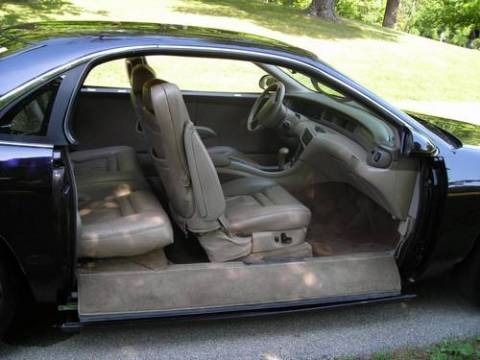 As of writing the bidding has reached $19,000 (not yet meeting the reserve); expensive for a fourteen year old car with 43,250 miles on the clock but pretty cheap for a piece of unique auto history.  Expect to see similar doors appearing on pimped-out showcars soon.
eBay listing [via Autoblog]