Lightroom's 'Android native' interface goes live in version 3.0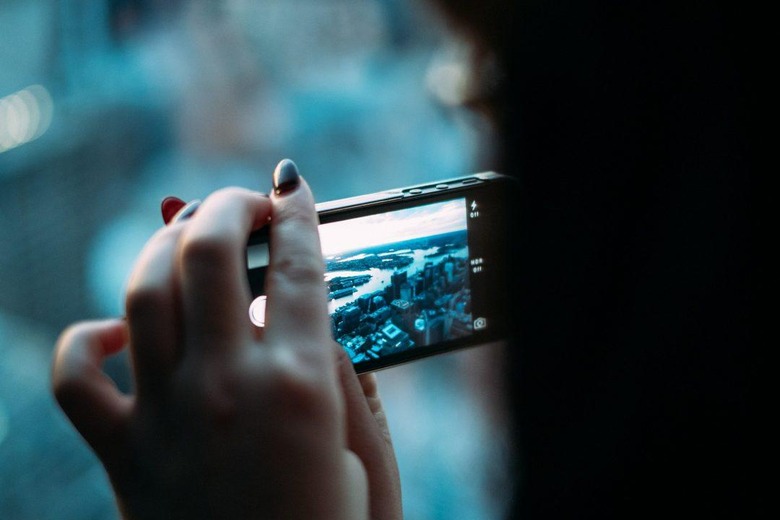 If you fancy yourself a photographer and want something more powerful than Instagram, there's a good chance you use Adobe's mobile version of Lightroom. The app has been steadily improved for mobile for years, offering some of Lightroom's best features for smartphone and tablet users. A fairly significant update for Android users was just pushed out, and it overhauls the interface.
Adobe pushed out an update for Lightroom Mobile on Android today, saying that its app is now fully Android-native. That is, the user interface has been completely redesigned from the ground up for Android in particular, making it truly usable for those on Google's mobile platform. Once you update, you'll find the app is easier to use on your smartphone.
The update, which brings Lightroom Mobile up to version 3.0 on Android, also adds general stability improvements to the app, so if you were having issues before, there's a good chance they'll been ironed out. Adobe also says there's new support for additional cameras and lenses, bringing the app's compatibility up to the same level as Adobe Camera Raw 9.12.
If you're unfamiliar with the app but enjoy mobile photography, now is a good time to get acquainted with Adobe's product. The app packs a bunch of features you won't find in many alternatives, including raw HDR support, full non-destructive preset viewing when using the app's own camera, direct sharing with the most popular services, and support for Adobe Creative Cloud's Photography Plan.
All the basic photo editing capabilities are there, too, including cropping and straightening photos, correcting issues with them, adjusting lighting and colors, as well as more advanced adjustments for professionals. You can download Lightroom Mobile v3.0 for Android from the Google Play Store now!