Lift Audio Unveils Icon 6mm Premium Headphones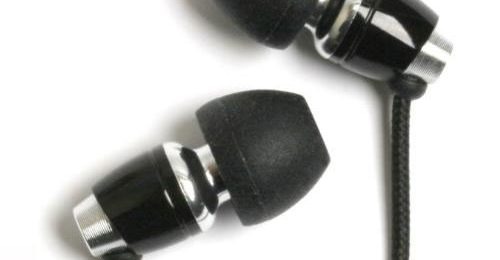 When it comes to headphones not all are created equal. I am a fan of smaller and lightweight earphones, assuming the smaller size and lightweight design means they still have decent bass. A company called Lift Audio has unveiled a new set of earphones that are very small called the Icon series.
These little earphones are 6mm in size and promise a premium audio experience. The tiny 6mm earphone body is smaller than the ear tips of the headphones. The small size means that the headphones are lightweight at only 1.6 ounces and the case is made from aluminum alloy.
The ear tips are silicone and are elongated for better noise blocking capability. The Icon series ships with tips in small, medium, and large sizes. The drivers are magnesium-enriched and promise deep bass thanks to a special strontium magnet. You can get the headphones on Amazon right now for $29.99, which is much less than the $80 MSRP.