License deal with Xiaomi is a mixed win for Qualcomm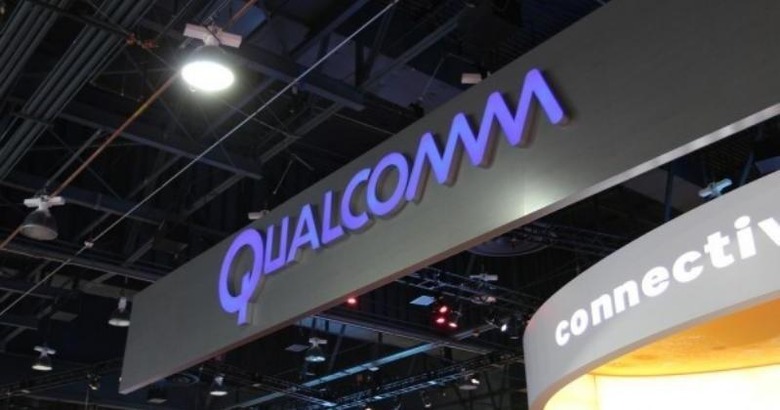 Qualcomm, the highest profile mobile chip maker in the market, has just announced that it has reached a patent licensing agreement with Xiaomi, the highest profile Chinese mobile device maker. Based on the deal, Xiaomi will be paying to be granted the license to develop devices that use Qualcomm's 3G and 4G technologies. Patent licensing deals like this aren't exactly extraordinary, but the implications for the two companies are quite significant, most especially for Qualcomm who is struggling to secure a stronger foothold in the Chinese market.
Although Qualcomm is one of the most popular chip makers int he mobile industry, it's brand isn't as strong in China, where cheaper alternatives from MediaTek, Rockchip, Allwinner, and others are favored in order to cut costs and retail prices down. But truth be told, Qualcomm actually makes more money off licensing its patents than selling its chips. In China, however, that business has hit numerous bumps along the way.
Qualcomm's dominant position in the market has earned it the scrutiny of China's National Reform and Development Commission (NRDC), even to the point that it was formally charged. The case has left many of Qualcomm's customers uncertain about the company and has almost brought down its licensing business in the market to its knees. Instead of letting it drag on, Qualcomm agreed in February to pay a fine of $975 million and revise its licensing prices.
The effects of those actions are now coming to light in this new deal. Qualcomm itself claims that the royalties that Xiaomi will be paying for those patents are in accord with the rectification plan proposed by the NRDC. While exact figures are of course a matter of secrecy, they are bound to be significantly lower than the licensing fees Qualcomm is able to collect in other markets. That might be the price that the chip maker is willing to pay in order to bring back its licensees and remain secure in the Chinese market.
Of course, Xiaomi also benefits from Qualcomm's license, though almost indirectly. Aside from having access to 3G and 4G technology, Xiaomi will also be able to build up a reputable name with Qualcomm's help, a reputation that it will need to penetrate other markets, particularly the US.
SOURCE: Qualcomm