Libratone Zipp and Zipp mini speakers have WiFi and Bluetooth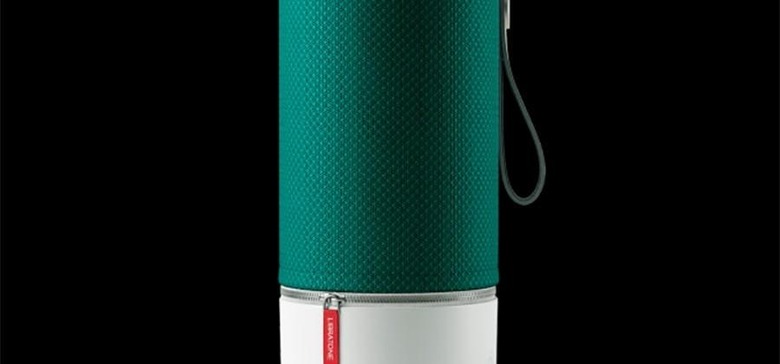 Libratone has unveiled a new line of wireless speakers that are designed to make it easy to get a compact speaker that provides good sound into any room for your home. The new speakers are called the Zipp and Zipp Mini. Both of the speakers feature SoundSpaces capability and both WiFi and Bluetooth connectivity.
The dual wireless connectivity allows you to stream music to the speakers over your wireless network or directly connect your smartphone or tablet to stream music to the speaker. Both speakers are designed to provide 360-degree sound and have a customizable design.
Soundspace Link tech allows users to connect up to six speakers via WiFi that can be placed anywhere in a room or home and moved as you want. The customizable design comes in the ability to unzip the colored section of the speaker and replace it with a different color cover that can be purchased separately.
The Zipp speaker has 100W of power and the Zipp Mini offers 60W. Both have internal batteries good for up to 10 hours of playback per charge. Both speakers are compatible with Spotify Connect and Apple Music and can be used as a speakerphone. A Libratone app allows the speakers to be controlled remotely. Zipp speakers will sell for €299 with the Zipp Mini selling for €249. Extra covers to change the color of the speaker will be offered at €29.
SOURCE: Libratone