LG's Roadmap Leaked, Includes Windows Phone 7 Mango Fantasy And Dual-Core Prada K2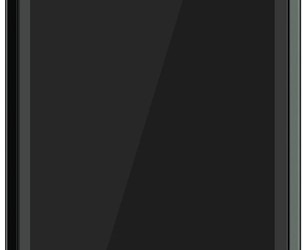 The roadmap for LG's 2H 2011 smartphone lineup has been leaked along with specs and images revealed by the folks at PocketNow. They were not allowed to reproduce the images, and hence have offered up some renderings, which show a strong lineup of both high-end and mid-tier Android devices as well as one Windows Phone 7 Mango handset. All the devices are set to launch before the end of this year.
LG's flagship handset will be the 4.3-inch Prada K2, featuring the company's second-generation NOVA display that claims 1000 nits of brightness. On board, the K2 sports a dual-core processor, 1.3-megapixel front-facing camera, 8-megapixel rear-facing camera, 16GB internal storage, and all packed into a slender 8.8mm chassis. It will come running Android 2.3 Gingerbread and support 4G HSPA+ when it is released in time for the holiday season.
The LG Fantasy is the Windows Phone 7 Mango offering. Specs for it have not been revealed, but PocketNow believes that it will have a very high-end build judging from the images they were shown. From the rendering, the handset appears to have a very large screen and a more squared-off form factor.
LG Fantasy: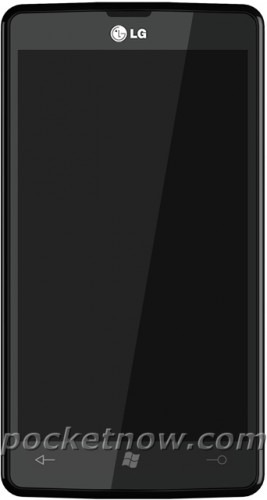 Other LG devices in the lineup start heading towards the low- and mid-tier, with the LG Univa, Victor, Gelato NFC, E2, and K. The Univa looks to be the follow up to LG's best-selling Optimus Two, with 3.5-inch HVGA display, an 800MHz processor, and a 5-megapixel camera. The 11.9mm thick handset will come running Android 2.3 Gingerbread and support DLNA.
The LG Victor features a 3.8-inch OLED WVGA display, 1GHz single-core processor, VGA front-facing camera, and 5-megapixel rear-facing camera. The Gelato NFC adds NFC capabilities to previously launched Gelato handset that sports a 3.2-inch HVGA display, 800MHz processor, and 3-megapixel camera. Very little is known about the E2, except that it will likely be an entry-level phone, while the K may be getting a 720p HD display.
LG Univa: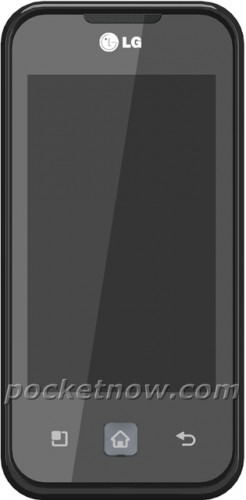 LG Victor: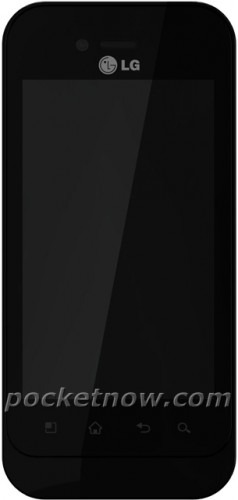 LG Gelato NFC: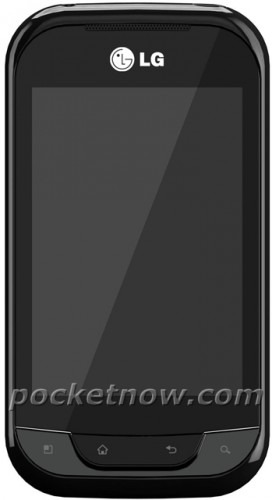 LG E2: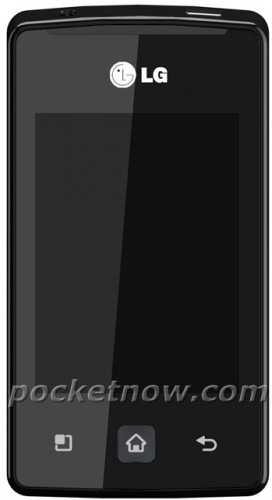 [via Pocketnow]