LG's beautifully designed 55-inch OLED television, the EC930T model, has arrived and it runs webOS, the same smart TV UI seen on some of the company's other high-end TVs. The model has many noteworthy features, not the least of which is a uniquely designed stand that stands out from the crowd.
LG boasts the new television has very small bezels and subtle design elements complementing the curved design for a single "strong aesthetic identity" — one that is solidified by the stand and given value by the myriad of features. There's Cinema 3D, for example, and LG's Film Patterned Retarder for 3D content.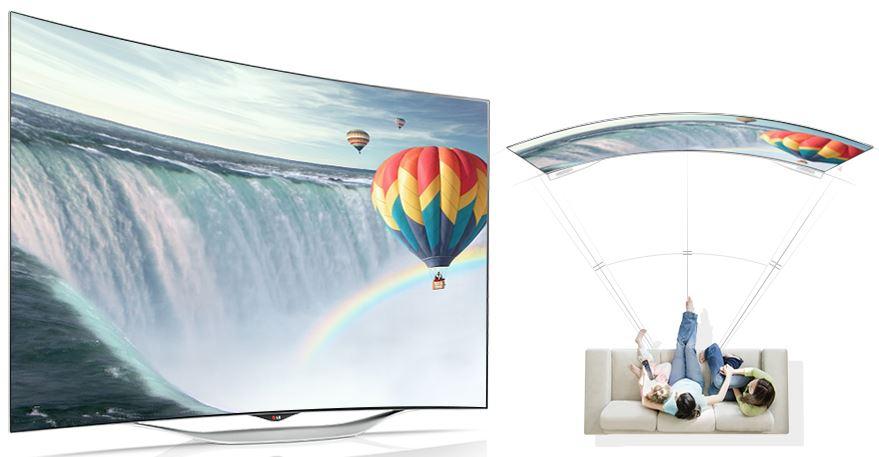 According to the television's press debut, the TV features WRGB OLED tech for more realistic and pure colors. A high refresh rate means high clarity, and the inclusion of webOS means a robust and somewhat minimal UI. Rounding it all out is a conversion engine for making 2D media into a more modern 3D offering.
Unfamiliar with webOS? Lucky for you, we have this dandy LG webOS TV hands-on that explains it all. If all this sounds appealing, you can grab the television for yourself now from various retailers for $4,999 USD.
SOURCE: Yahoo