LG's display operations halted following factory tragedy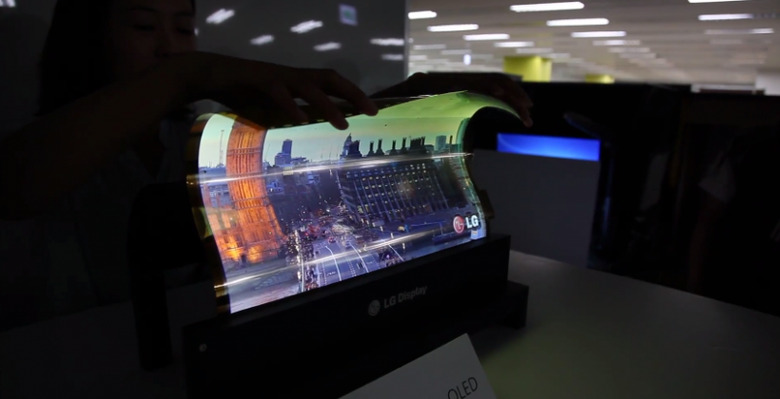 This past Monday, an LG display factory near Paju, South Korea experience a gas leak that resulted in the death of two workers and caused a few more to fall ill. The cause was tied to a nitrogen leak that seemed to occur while contractor workers were performing maintenance and repair activities. At the time, LG expressed sorrow over the incident and vowed to work with authorities in determining what caused the leak. As of now, operations have been ordered to a halt.
Late last night, LG Display was ordered by the nation's labor ministry to stop its OLED panel production line operations due to the aforementioned nitrogen leak. Unfortunately for the company (though in the best interest of safety, obviously) it will not be allowed to resume the operations until the cause of the gas leak is determined.
The authorities are probing the incident that took place on Monday, according to the labor ministry's statement on the matter. LG has confirmed the statement, saying that operations on the OLED panel line have indeed come to a halt.
The halt is expected by some to weigh heavily upon LG Display's business, possibly delaying the launch of certain televisions depending on how long the investigation takes. A company spokesperson declined commenting on any effects the halt might have, however.
SOURCE: Reuters, The Independent