LG Zenith DTT900 converter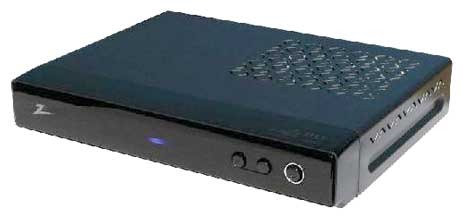 So just about everyone knows that next year they are switching to digital television signals, it's the reason this whole 700MHz auction is such a big deal. Anyways, when they do, you more or less have 2 choices, buy a new TV or get a box much like this one.
The boxes are set-top boxes that convert the digital signal back to analog. Those of you resistant to change can get a $40 coupon to go towards one such box like these.
No word on price, but I assume they will be available on or before the switchover date. Chances are good someone, if not everyone, will be offering boxes as close to that $40 price as possible.
LG's Zenith DTT900 Converter Competes with RCA for Grandma's $40 Coupon [via gizmodo]