LG X140 Netbook Spotted in the wild
Wayerless managed to get a hands-on time with the upcoming LG X140 netbook. It is powered by the new 32nm Intel Atom N450 and equipped with 160GB HDD, 1GB RAM, 802.11b/g/n, Bluetooth, 1.3 Megapixel webcam, plus six cell-battery. The screen panned 10.1" with resolution of 1024x600.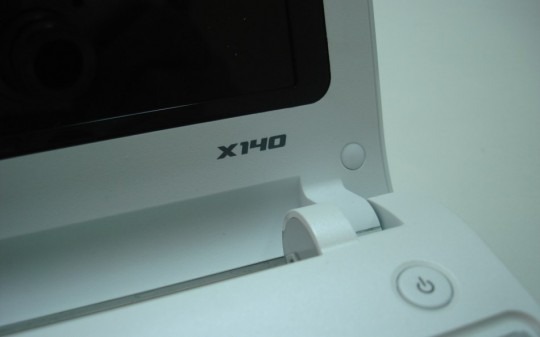 While the features are quite similar with its many competitors, the unit comes with a SIM card slot; which means built-in 3G connections might be an option for the X140. The LG X140 spotted was running Windows 7 Starter edition. No price and availability information yet at this time.