LG X120 netbook release date announced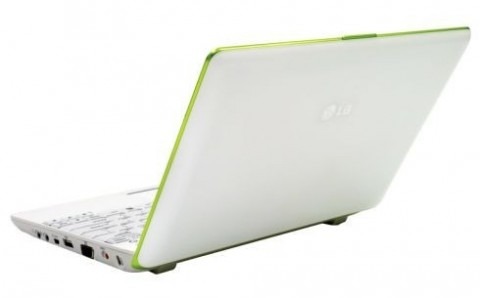 We first heard about the LG X120 back at CES in January. And sure, we got a good look at the device and at its specs but one thing was notably missing: a release date. Can you see where this is going? Well, we've got our hands on a release date (finally) and as it turns out, it's right around the corner.
The X120 is now set to hit stores in Japan by the end of March. That means it should be available in the next few days or so! But Japan is not the only place that will get this LG netbook. Rather, Europe will have access to it soon as well.
In fact, it will be available for shipping to Europe sometime in April. Supposedly, 20 other countries will gain access to the device at that time as well, though no one knows just what those countries are and if the U.S. is on the list. Time will tell. Expected pricing is expected to be around the equivalent of $610. 
[via Netbook Choice]