LG X power, X mach, X style, and X max unveiled, aim at the masses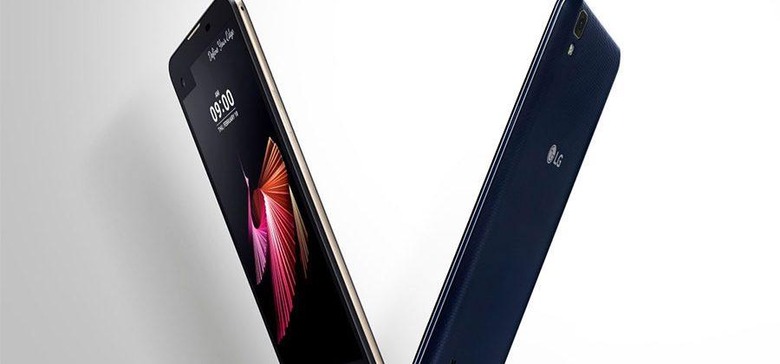 LG has pulled the wraps off a new range of X series smartphones and all of the devices are aiming directly at the middle of the smartphone market. The four new devices includes the X power, X mach, X style and X max. The quartet of new devices slips in alongside the existing X cam and X screen smartphones in the series. LG says that all four of the new smartphones will roll out later this month globally.
The X power focuses on giving users all the juice they need to use the smartphone heavily all day on a charge. It crams a 4100 mAh battery inside and still maintains a thin 7.9m body. It also has fast PE+ charging technology for faster charging. The next device is the X mach and it is designed around speed.
X mach supports LTE Cat 9 3CA data transfers and uses a 1.8GHz processor for faster performance; it uses a QHD IPS Quantum display for crisp and clear images and has a curved form factor for grip. It also has a high-performance camera that can take good photos in low light conditions. The X style is all about the looks with a curved body that is very thin.
It does have large screen aimed at making it great for multimedia watching. LG apparently has nothing to say about the X max; no details on that device are offered. Exact pricing and launch information on the series is unavailable. An LG X Men themed X series smartphone is landing next month.
"Each X series smartphone pairs perfectly with its user by offering uncompromising quality and one truly outstanding feature that speak the user's personal preference and lifestyle — all at a great value," said Juno Cho, president of LG Electronics and the Mobile Communications Company. "The newly expanded X series demonstrates LG's commitment to offering top flight performance with premium features at a satisfying price."