LG X power phone arrives at Boost Mobile next Friday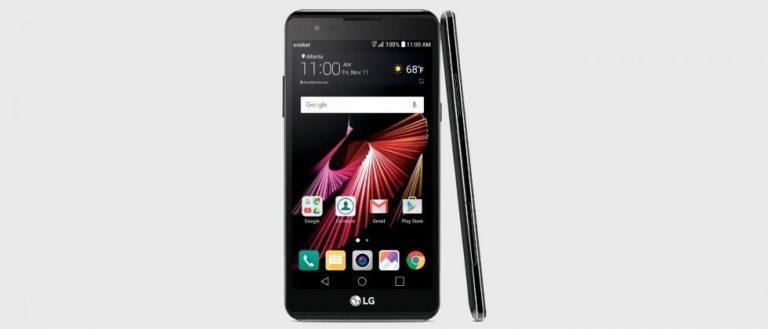 Following its launch at Cricket Wireless, LG's new budget-friendly LG X power smartphone will soon arrive at Boost Mobile, another prepaid mobile carrier. As with most smartphones that launch through these carriers, the LG X power is relatively inexpensive at $129.99 USD, and it brings with it modest — but in no way insubstantial — specs. One of the phone's more notable features is long battery life, which tops out at about two days depending on how heavily you use the phone.
The new LG handset will be available to buy from Boost Mobile as of Friday, September 23. The phone will come without a contract, as expected given that it's through a prepaid carrier, and it'll have a monthly device payment option for those who qualify. Under that monthly payment option, the phone will cost $9/month for the duration of 24 months.
The phone itself features a 5.3-inch display, a 1.8GHz octa-core MediaTek MT6755M chipset, and Android 6.0 Marshmallow. The phone supports the carrier's LTE+ network, as well as 3G and 4G LTE, GSM, UMTS. There's 2GB of RAM and 16GB of internal storage, as well as 16GB of internal storage space.
Those who need more storage space can expand it via microSDXC card up to 128GB. The phone also supports using mobile hotspot through Boost Mobile, and supports roaming in Mexico. On the phone's back lies an 8-megapixel camera while the front has a 5-megapixel camera. Other features include a large 4100mAh battery (which is, unfortunately, not removable).