LG X Charge launches on Comcast's Xfinity Mobile service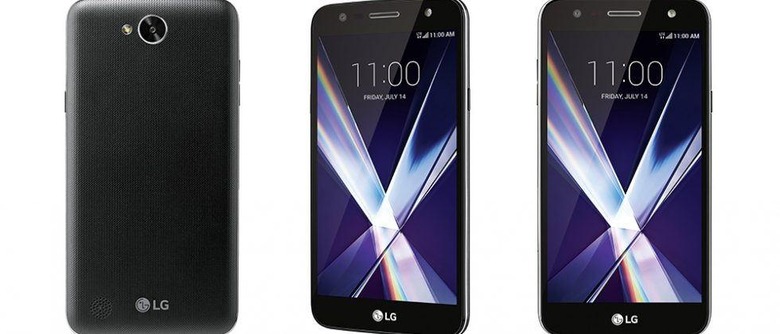 LG has launched another phone in the US, this one being the LG X Charge offered through Comcast's Xfinity Mobile wireless service. The LG X Charge features the largest battery LG offers in a smartphone at 4,500mAh. The phone itself is quite large to match, sporting a 5.5-inch HD display, though the overall specs are modest. Anyone currently getting their wireless phone service through Xfinity Mobile will be able to buy the phone in some Xfinity Stores and through other destinations starting tomorrow.
The LG X Charge features a 1.5GHz octa-core processor alongside 2GB of RAM (or 1.5GB of RAM, depending on the phone), as well as 16GB of internal storage and a microSD card supporting capacities up to 2TB. The phone likewise features that embedded 4500mAh battery which, says LG, can get users through up to a full weekend before they need to charge again. That, though, depends on how the phone is used.
Charging is rapid thanks to fast-charging battery technology, though LG doesn't say exactly how rapid this fast charging is. The display, meanwhile, is modest with a 1280 x 720 resolution. All of this is rounded out by the cameras, of which there is a 5MP front-facing camera and a 13-megapixel rear camera with a wide-angle lens and an LED flash.
The handset is compatible with up to 4G LTE mobile networks and sports the expected Bluetooth 4.2, WiFi, and USB connectivity. There's a gyro sensor and USB OTG. Though we know the phone will be available at Xfinity Mobile starting tomorrow, we don't yet know how much it will cost. Given the specs, it is probably safe to assume that it will have a budget-friendly price tag.
SOURCE: PRNewswire